Airbnb's Future in New York Could Be Endangered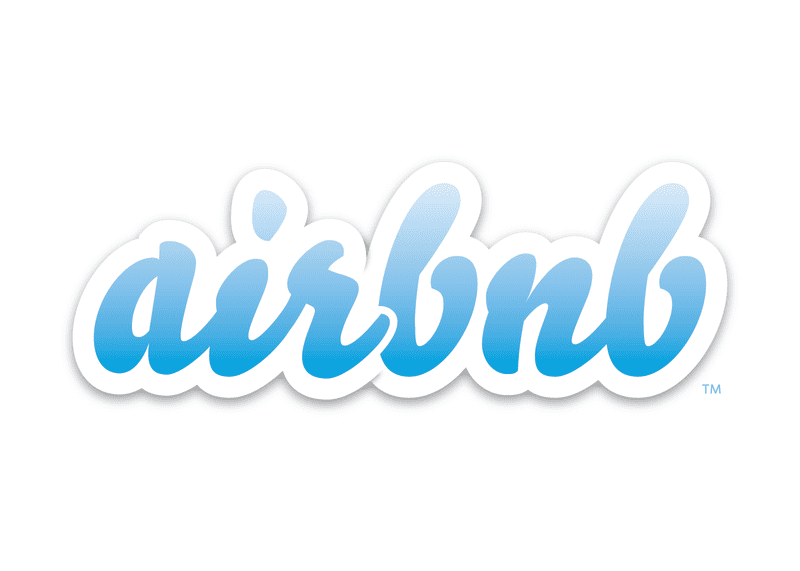 In an Albany courtroom today, Airbnb will fight a subpoena from New York Attorney General Eric Schneiderman, who is demanding more than three years of company business records. For Airbnb, it's not just about protecting users' confidentiality, but also the site's business model.
Airbnb connects people who have a bed or a room to rent, with visitors looking for somewhere to stay. It's easy, and can be cheaper than hotels.
Last week, the startup reportedly raised $500 million in funding so it can continue growing quickly around the world.
But in its biggest market, New York City, Airbnb is vulnerable, which is why it's fighting the subpoena.
Local laws forbid short term rentals when the tenant or owner is not present. And Schneiderman is seeking more than three years of records "to fully uncover the scope of illegal activity," as a letter released by his office puts it.
If Schneiderman gets his wish, Airbnb's ability to continue business in New York could be harmed, and users could face their own legal problems. Airbnb's letter to its users in New York
A judge may rule on the subpoena as early as today.