The Takeaway
JPMorgan's Efforts to Influence China's Ruling Elite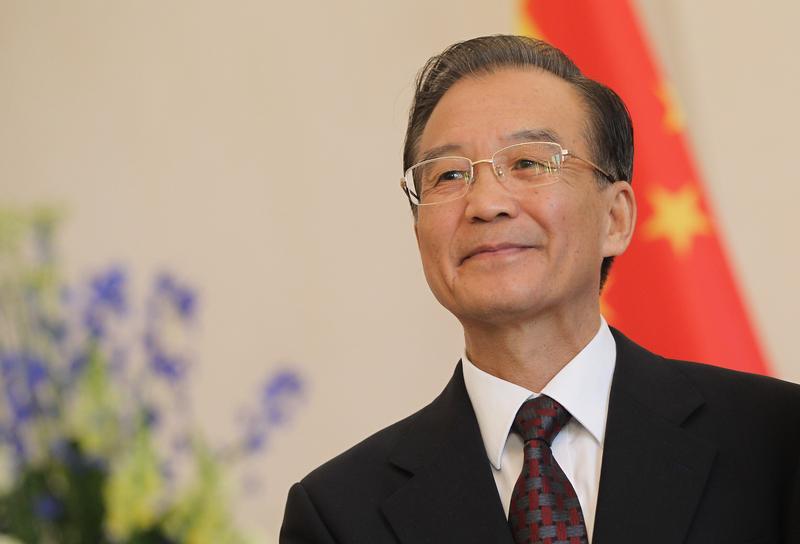 JPMorgan Chase secretly recruited the daughter of China's former prime minister, Wen Jiabao, as part of a bigger strategy to gain influence with the country's ruling elite and promote the bank's status in China.
According to our partner The New York Times, JPMorgan paid a consulting firm run by the prime minister's daughter, Wen Ruchun, who used the fake name "Lily Chang." All of this comes at the same time that U.S. authorities are investigating the bank and its practices.
The Takeaway speaks with New York Times reporter Ben Protess.