JP Morgan Fights Unemployment in the Bronx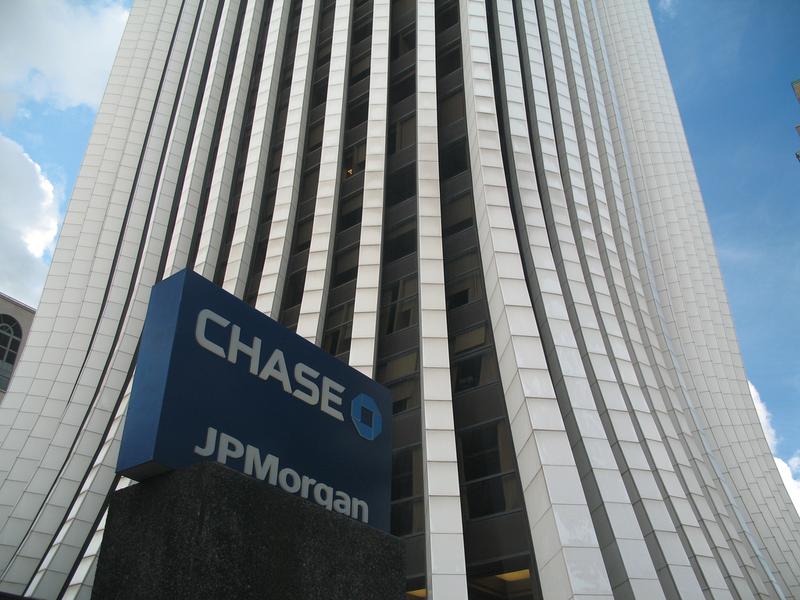 The nation's largest bank — JP Morgan Chase — is investing $20 million in New York State to fight unemployment. 
The money will be used to fund job training in growth sectors like healthcare, information technology, sales, hospitality, office and administration, and transportation and warehousing.  
Bruce McNamer, the bank's head of global philanthropy, says the investment in New York is part of a $250 million global initiative to address the so-called "skills gap."
"You have simultaneously high unemployment and jobs going unfilled," he said.
In New York, the initiative will start in the Bronx, the only county in the state with an unemployment rate above 10 percent. While the program will run statewide, it will focus on areas with high unemployment, including Brooklyn, Lewis and Jefferson counties.
JP Morgan is working with the de Blasio and Cuomo administrations on the effort.