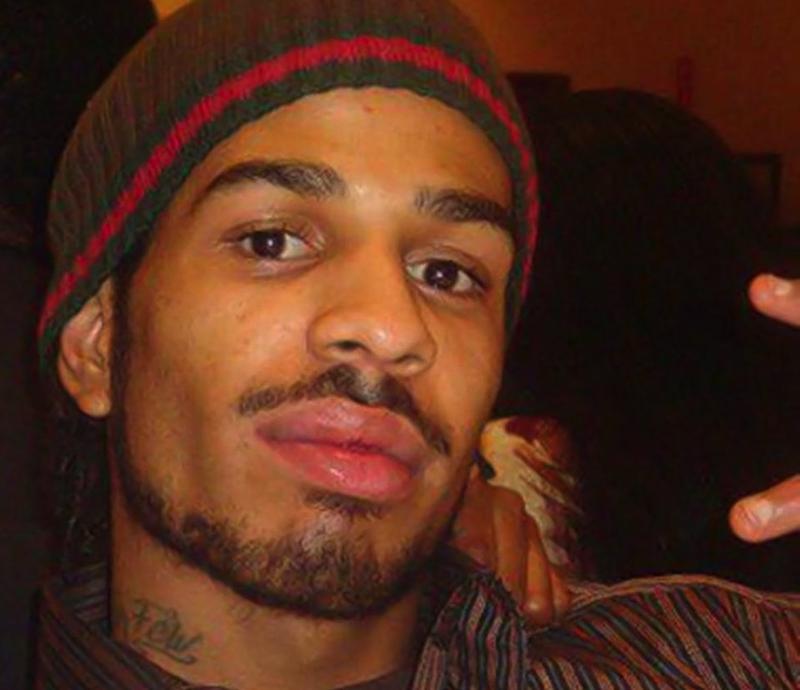 ISIS is trying to get bottom heavy with recruits from around the world. Discovering how the ISIS message lands on sympathetic ears in the West is one of the challenges for U.S. intelligence agencies.
Earlier this week, it was reported that Douglas Arthur McCain, a 33-year-old Midwest native, became the first American to die while fighting for ISIS in Syria. But how, really, is a homegrown terrorist born? 
Amir Ahmad Nasr understands the appeal of the group's message. Amir is the author of "My Isl@m: How Fundamentalism Stole My Mind—and Doubt Freed My Soul," a memoir that chronicles his journey into the heart of radicalism. Today he explores how the grassroots mentality of ISIS is creating pockets of homegrown terrorists around the world.