Journalists Face New Threats Abroad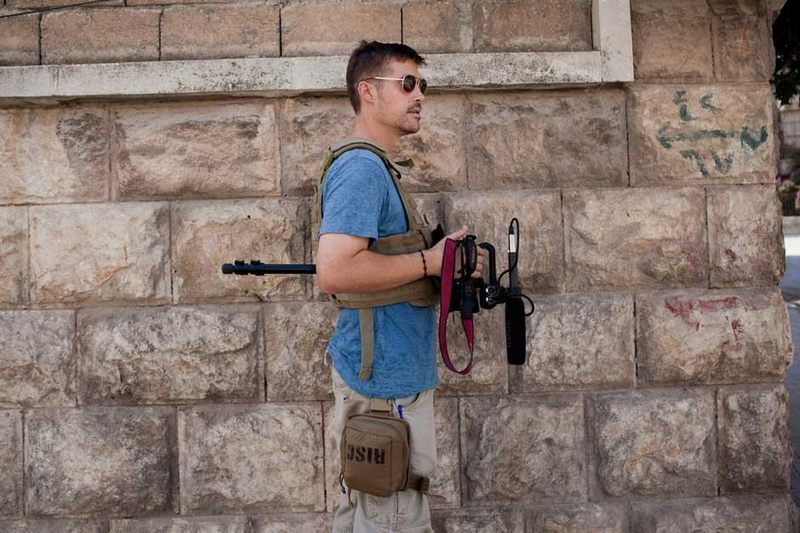 The videotaped executions of two American journalists – James Foley and Steven Sotloff – by Islamist militants in Syria has brought into sharp relief the risks of reporting in conflict zones.
"When I started out, we roamed all over the globe and we were sometimes caught in the crossfire. But today, there are people out there looking for you if you're a journalist," said Michael Kamber, a former photojournalist who spent 25 years covering conflicts in Afghanistan, Somalia, Iraq and other countries.
Kamber is the founder of the Bronx Documentary Center and on the board of directors for Reporters Instructed in Saving Colleagues — or RISC — which teaches journalists how to provide emergency medical care in the field. Foley received training at RISC in 2012 and held a fundraiser at the Bronx Documentary Center for the family of another murdered journalist. Both groups are holding fundraisers in honor of Foley.
Kamber said freelancers like Foley, 40, and Soltoff, 31, are even more at risk than staff reporters.
"As a freelancer today, I think it's so much more dangerous, because you don't have the big security apparatus behind you that someone from CNN or Fox News would have," Kamber said.  
Kamber spoke to WNYC's Amy Eddings.