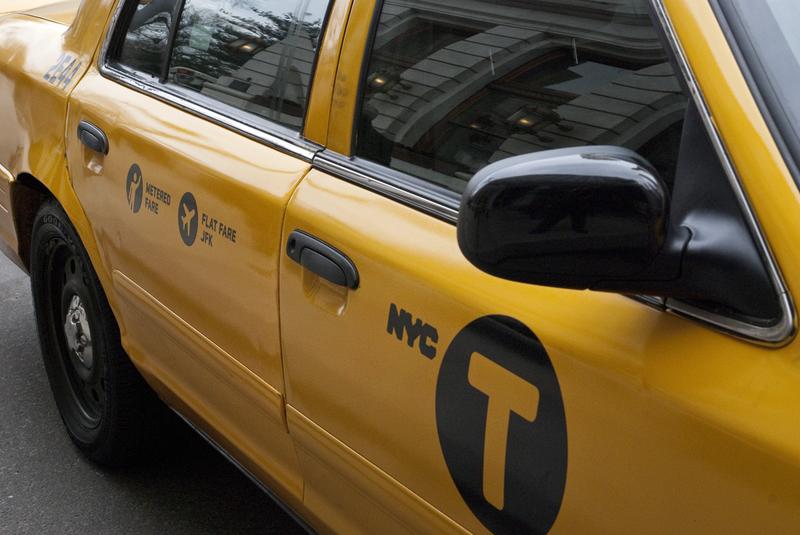 Meera Joshi, an attorney who previously served as the New York City Taxi and Limousine Commission's legal director, was confirmed Thursday as its chairwoman and CEO.
The City Council voted unanimously to approve Joshi, who said in a statement: "I will put inclusion, consensus and common sense at the forefront of all that we do to protect the public, and support our regulated industries so that they can continue to provide the world's finest for-hire ground transportation."
The TLC regulates the city's 13,000 yellow cabs, as well as livery cars, ambulettes, and borough taxis.
Joshi has also served at the city's Civilian Complaint Review Board, and investigated allegations of corruption as inspector general at the Correctional Services Unit of the New York City Department of Investigation. As chair of the TLC, she'll be in charge of an agency overseeing an often fractious business that generates lawsuits like taxi receipts.
Or, as Councilmember Brad Lander diplomatically put it: "The taxi and limousine community is a varied community, with many different constituents, with different points of view on almost everything. But as far as we could tell they are all very enthusiastic about Meera Joshi as their chair."
The council also moved one step closer to getting additional speed cameras deployed on city streets, approving a home rule message asking Albany for cameras in 120 more school zones. The message is in support of bills in the Assembly and Senate that would bring the camera total in New York City to 140, as well as authorizing cameras in Suffolk and Nassau counties. 
The cameras are just one piece of the broader citywide 'vision zero' effort to reduce traffic deaths, said Councilwoman Vanessa Gibson. 
"This proposal is not replacing our law enforcement officers. These cameras are going to complement the work that is already being done," she said.
Joshi is the second female and the first person of South Asian descent to run the TLC.