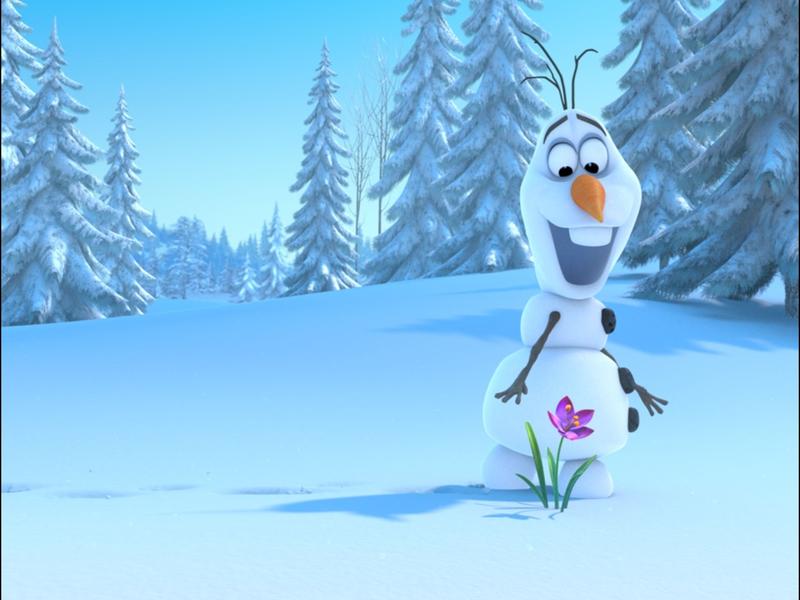 The Takeaway's Kristen Meinzer takes a closer look at the new Disney's new animated feature, "Frozen."
In the film, Broadway and film star Josh Gad plays the funny, lovable snowman Olaf. His mission: to help two sisters named Elsa and Anna-- voiced by Idina Menzel and Kristen Bell-- lift their kingdom from an eternal winter. What he doesn't realize: how a world without cold might affect him. Gad joins The Takeaway to discuss, among other things, how one prepares to play a snowman.
"Frozen" opens nationwide today. To hear Gad's entire interview, listen to this week's Movie Date podcast.