Jones Beach Celebrates 85 Years, Builds for Another 85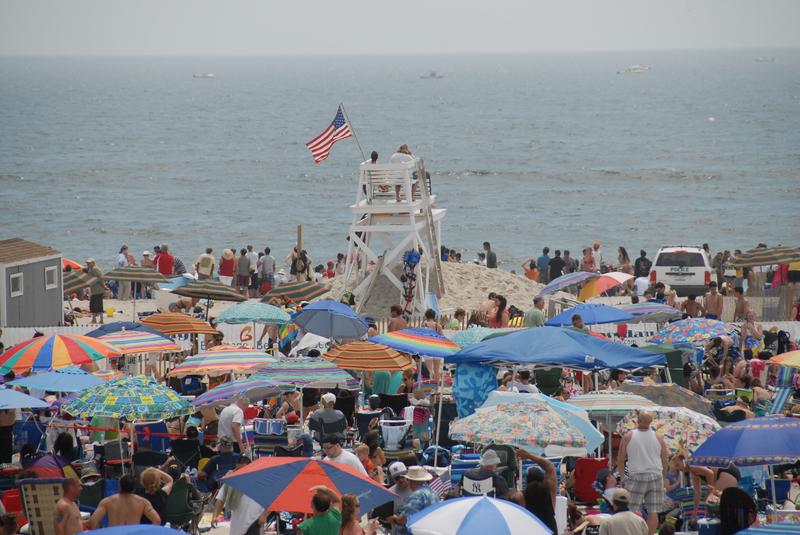 Jones Beach is in the middle of a big renovation, as it celebrates 85 years as a state park this summer. 
"It'll be a 21st century Jones Beach, but still look like the historic park that everyone recognizes as the beautiful Jones Beach," said Wayne Horsely, Long Island regional director for the New York State Office of Parks, Recreation and Historic Preservation Department.
Horsely said over the next five years, Jones Beach will make use of $65 million in state funding, on projects to shore up historic structures to withstand future storms as well and to create new attractions, including a small amusement park. Current plans also call for a diner by next Memorial Day. This summer, the beach is hosting food and drink venues, known as SmorgasBar. Horsley said it is a testing ground, to find out what types of foods people want to see at the beach.