Jonathan's Top 5 Valentine's Day Songs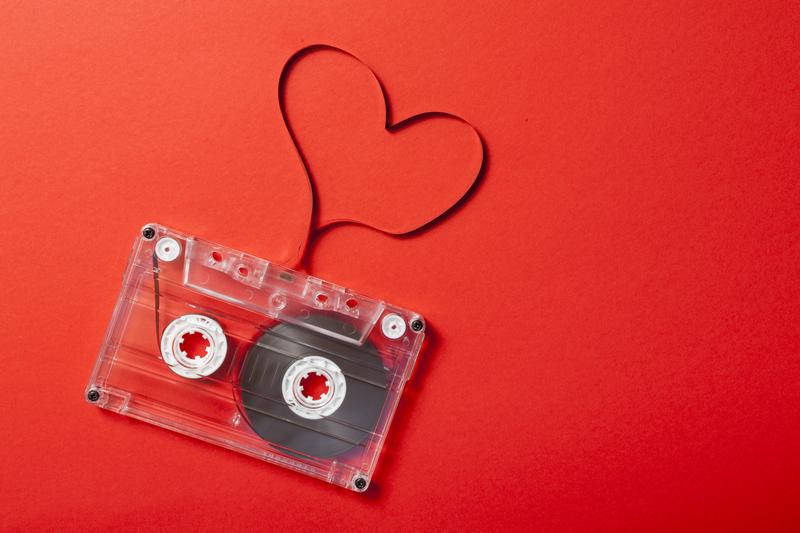 Jonathan is wishing you a Happy Valentine's Day with some of his favorite romantic tunes:
5. Chet Baker - "My Funny Valentine." What song is more relevant to the holiday than Rodgers and Hart's minor-key, hopelessly romantic number that declares "each day is Valentine's day"?
4. Mel Torme - "Isn't It Romantic?" Yes, yes it is. And yes, more Rodgers and Hart! If by chance, the music was in fact written by Rodgers before the lyrics, there is nothing Larry Hart could have possibly said when hearing the melody for that first time other than "Isn't it romantic?"
3. Tony Bennett - "The Very Thought Of You" Written by British import Ray Noble, the song has become not just a Tony Bennett standard, but one of the greatest romantic standards of its time.
2. Ella Fitzgerald - "I Hadn't Anyone Till You" In this song, Noble credits love to the holiday's mascot, Cupid. Ella performs this swooning version on her 1960 recording Ella Fitzgerald Sings Songs from Let No Man Write My Epitaph.
1. Frank Sinatra - "With Every Breath I Take" In 1957 Sinatra recorded one of his most intimate albums for Capitol, Close to You. Listening to this quiet yet lush Nelson Riddle arrangement, you can be fooled into thinking Sinatra is singing a private concert at a dimly lit Italian restaurant.