Jonathan's Top 5 Songs About Winter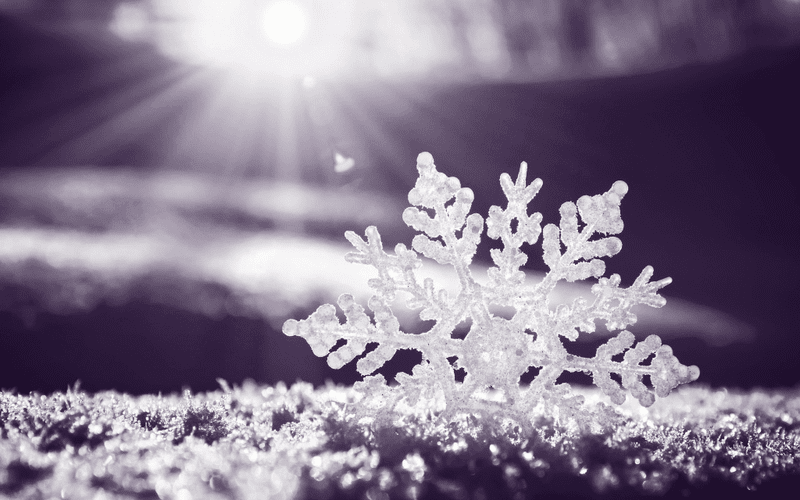 Today is the first day of Winter and we're celebrating with Jonathan's Top 5 Songs about the season!
5. Kristin Chenoweth/John Pizzarelli - "Sleigh Ride/Marshmallow World" Like many songs on the list, "Sleigh Ride" and "Marshmallow World" celebrate the winter season and have subsequently become Christmas Classics.
4. Tony Bennett - "Winter Wonderland" The song's lyricists Richard Smith wrote the words while sick in bed with tuberculous. He was dreaming of the exciting and healthy winters past. 
3. Travelin' Light - "Let it Snow" Sammy Cahn and Jules Styne's winter hit was written during a summer heatwave in 1945. Using their imaginations to escape the heat, the duo placed themselves in the perfect winter scene. 
2. Nancy LaMott/Michael Feinstein - "Baby, It's Cold Outside" Frank Loesser's 1944 duet has brought together legendary matches such as Ray Charles and Betty Carter/ Willie Nelson and Norah Jones/ Ella Fitzgerald and Louis Jordan
1. Frank Sinatra - "I've Got My Love To Keep Me Warm" Irving Berlin's Christmas hit that was not written for the holiday season, but for the 1937 film On the Avenue.