Jonathan's Top 5 Songs About New Beginnings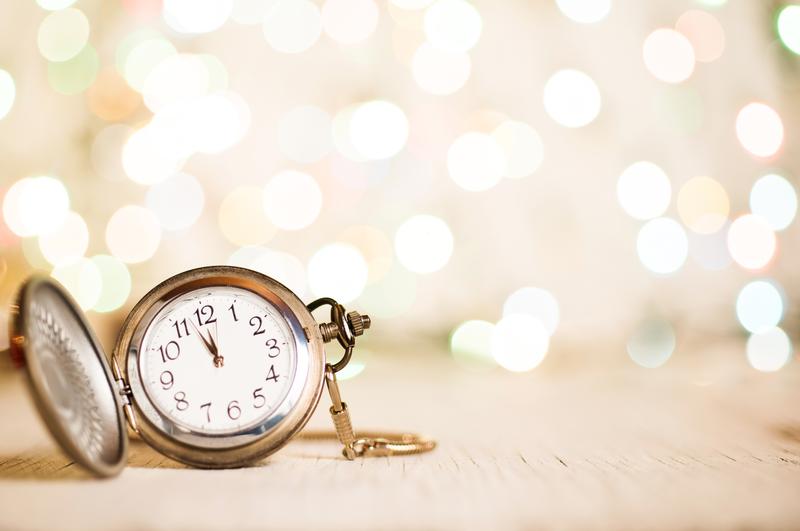 Jonathan is wishing you a Happy New Year with his top 5 songs about new beginnings.
5. Fred Astaire - "New Sun In The Sky"Schwa rtz and Dietz's song from their 1931 Broadway show, The Band Wagon, was originally performed by Astaire and later by Cyd Charisse in the Hollywood film.
4. Sinatra - "You Brought A New Kind Of Love To Me" Sinatra recorded the Sammy Fain and Irving Kahal number for Songs for Swingin' Lovers in 1956, but the song didn't truly swing until Sinatra '65.
3. Judy Garland - "It's A New World" This beautiful song was written for the 1954 film A Star is Born. Harold Arlen and Ira Gershwin hadn't collaborated with one another for over 20 years, but their common love for Judy Garland brought them together for their most important collaboration.
2. Karrin Allyson - "Many A New Day" This optimistic romantic number was written for the character Laurey in the groundbreaking 1943 Rodgers and Hammerstein musical, Oklahoma.
1. Sinatra - "From This Moment On" This Sinatra standard was written by Cole Porter for his musical Out of This World in 1950. The song was dropped, but appeared 3 years later in the film Kiss Me Kate.