Soundcheck
Shearwater's Jonathan Meiburg on Jet Planes and Jungle Birds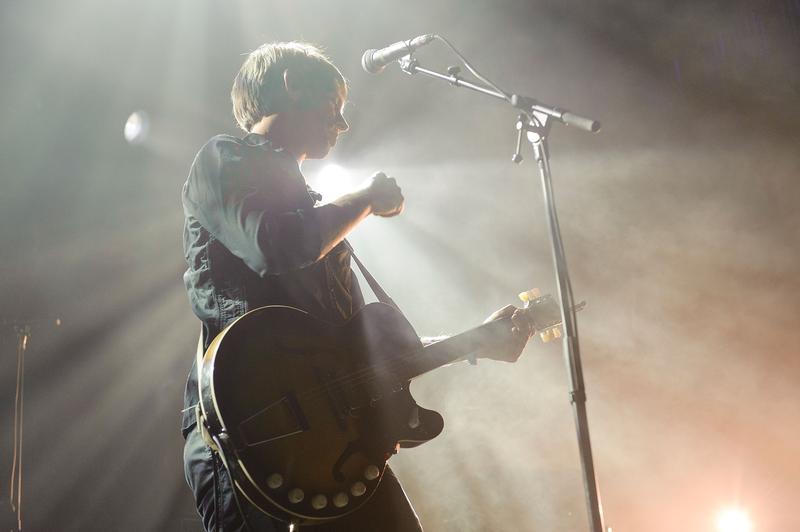 When you think of the sound of a frog, you probably default to some version of "ribbit." Not something that whines like a squeaky hinge. But naturalist Jonathan Meiburg plays recordings for Soundcheck's John Schaefer that sound just like that, from deep in the Amazon jungle. 

When you hear a polished rock record, it's hard to hear the experiments, the roads not traveled, the sounds played with and discarded along the path to the final product. But rock songwriter and Shearwater lead singer Jonathan Meiburg gives a peek into the making of his band's latest record, Jet Plane & Oxbow, out on January 22. 
Click the player above to listen to Meiburg talk about both his jungle explorations and his bold studio experiments.