The Takeaway
Jonathan Franzen Asks Us To Imagine a World Without Birds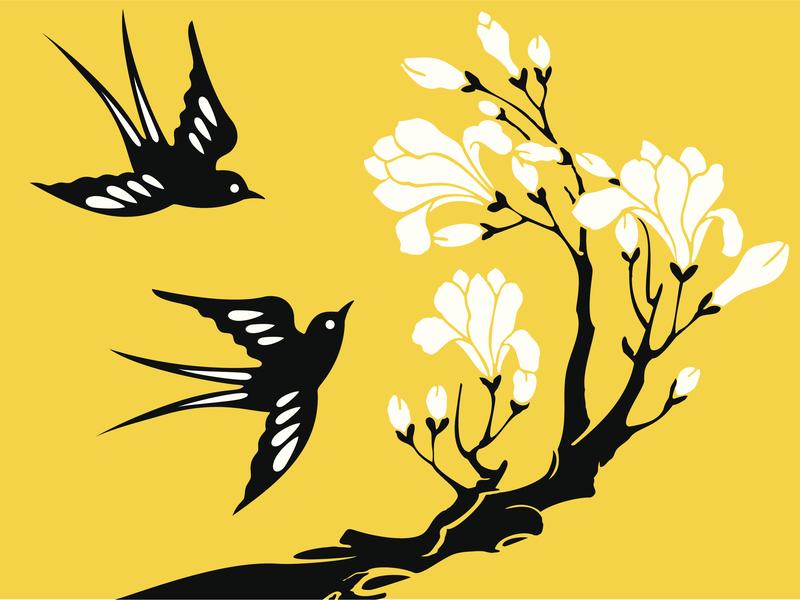 Jonathan Franzen is most famous as the bestselling author of "The Corrections" and "Freedom."
But when he's not busy fielding nominations for Pulitzers, he's involved in a passionate fight against the poaching of endangered songbirds.
Each year, 30 million songbirds are illegally trapped and killed in the Mediterranean. And the people doing the poaching also aren't afraid to hurt people if they feel humans are standing in the way of their profits.
Franzen first wrote about Mediterranean poaching in his hugely popular essay for The New Yorker, "Emptying the Skies." That essay is now a film by the same name, in limited release next week.