Jonatha Brooke On World Cafe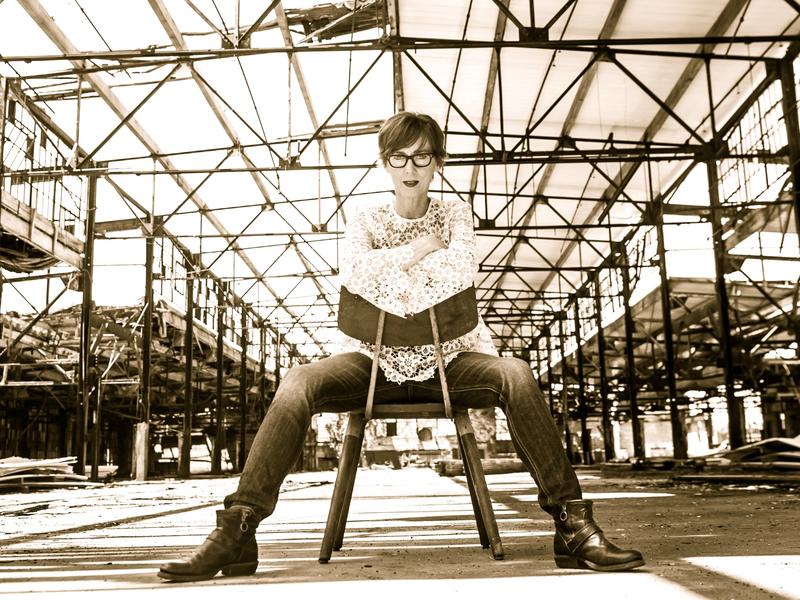 When singer-songwriter Jonatha Brooke first joined us 25 years ago, she was with Jennifer Kimball, her partner in the folk-rock duo The Story. She's now a sophisticated solo songwriter with a true sense of lyrical elegance that's only grown through her long career. Recently she wrote and performed a one-woman show called My Mother Has 4 Noses, for which she drew from her experiences caring for her terminally ill mother.
Now, Brooke has a new album called Midnight. Hallelujah., and she performs some of those new songs in a session recorded at World Cafe Live. Listen to the complete session above and get a look at her performance in the video below.
Copyright 2016 WXPN-FM. To see more, visit
WXPN-FM
.