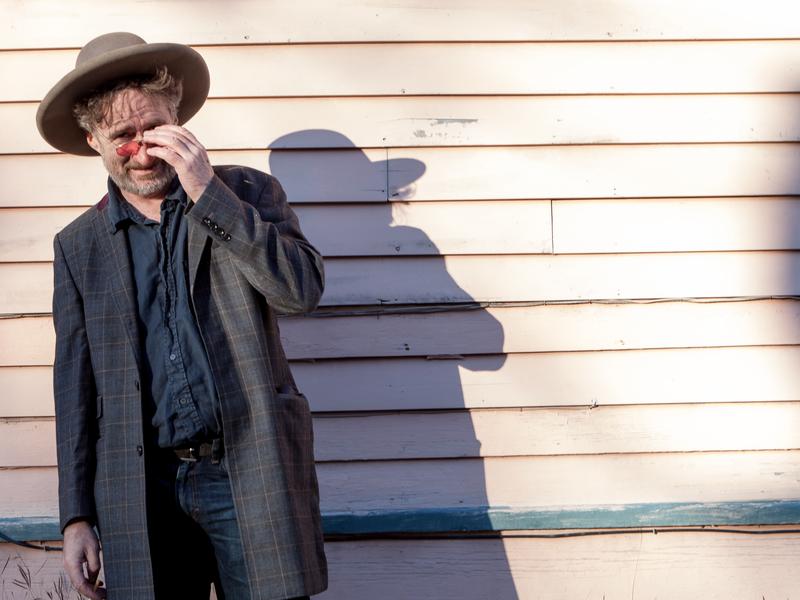 If you've seen Bonnie Raitt live, chances are you saw Jon Cleary at the piano. Cleary's New Orleans-style playing has been a part of Raitt's show for years, and he continues to be a beloved fixture of the Crescent City. The Englishman is also an in-demand session musician who's recorded with Eric Clapton, B.B. King, Taj Mahal and others.
In this session, hear Cleary and his band, the Absolute Monster Gentlemen, perform songs from his Grammy-winning album GoGo Juice. You'll also hear Cleary tell the story of how he followed his musical passion from England to New Orleans.
Copyright 2016 WXPN-FM. To see more, visit
WXPN-FM
.