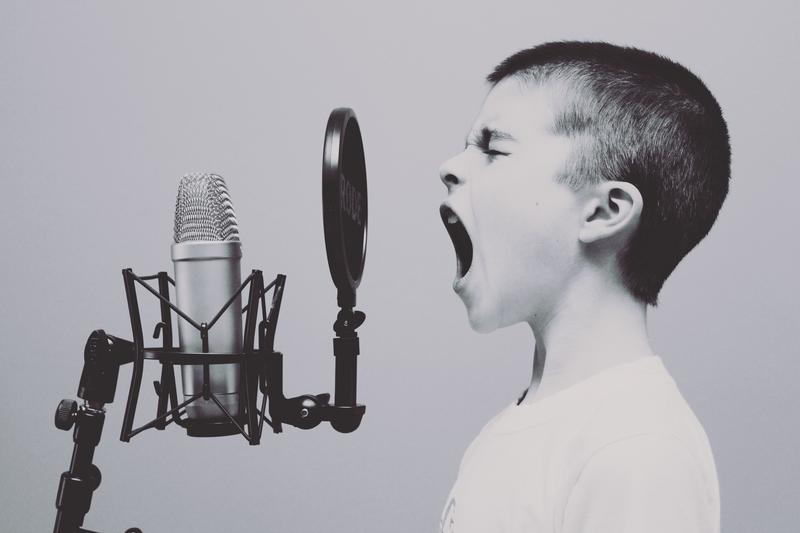 Listeners are the guests on this episode of Indivisible. The whole hour will be open for callers to tell the hosts, Kai Wright, Anne McElvoy, and John Prideaux, how they're feeling almost 100 days into Trump's presidency.
Whatever you may have thought on Inauguration Day -- have you changed your mind about President Trump in these past 14 weeks?
Military families, do you feel you're in good hands with this commander in chief?
Democrats, Republicans and anyone else, let us know what issues you wish would be prioritized that so far have not been.
Has @POTUS met your expectations so far in office? Call us and answer our poll below. 844-745-TALK #IndivisibleRadio

— WNYC 🎙 (@WNYC) April 25, 2017
Here are some Tweets from this show: