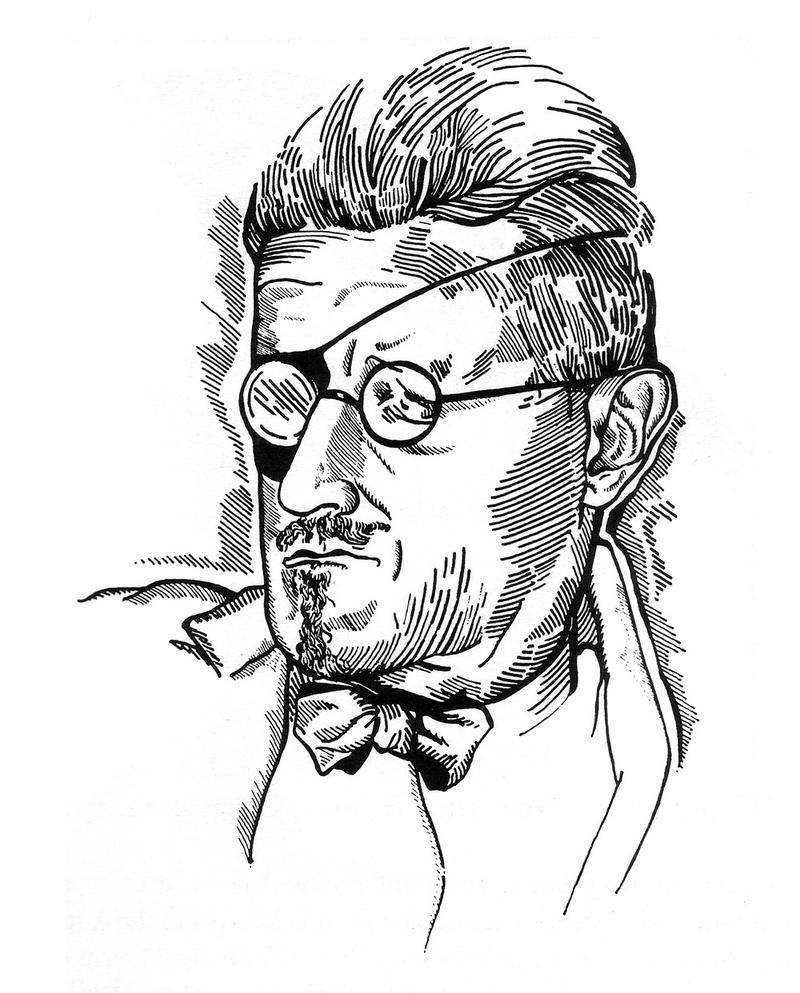 Ulysses is one of the hardest books to read. It's been called the toughest, most challenging, most impossible, most give-up-on-able book, a book that no one can finish. But at The Leonard Lopate Show Book Club, we love a challenge. We can get you there. Think of the bragging rights!
We will do this together. The book is confusing and jarring and a little strange, so we will be lining up experts and authors to help you out, and through our Newsletter and Facebook event, we will be reading (or cliff-noting) our way to the end of this book.
How to get involved:
Sign up for our Newsletter, and get all the latest news about how we will be reading this book
Join our Facebook Event. Think of this as your discussion board, a giant group chat where we can all discuss the book together. We will also have experts there chiming in and answering questions from time to time. 
Great news! We are partnering with Symphony Space for Bloomsday! Use the promo code 'Lopate' for a discount on tickets to their Bloomsday celebration! Stay tuned for more information.
Here's our schedule:
Episodes 1-3 by March 13
Episodes 4-6 by March 17
Episodes 7-9 by March 31
Episodes 10-11 by April 14
Episodes 12-14 by April 28
Episode 15 by May 12
Episodes 16-17 by May 26
Episode 18 by June 12