John Turturro Loves Jazz—and Jonathan Schwartz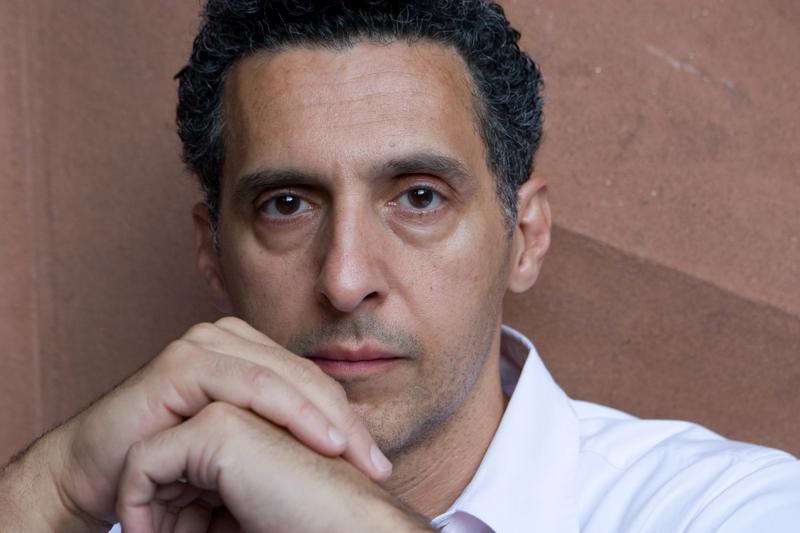 Actor/director John Turturro knows a lot about music - especially jazz. Born and raised in New York City into a family of musicians, Turturro quickly developed an emotional attachment to NYC and all things music.
Those passions are evident in his latest film, "Fading Gigolo" (released to DVD on August 19th). The movie's soundtrack is full of deep cuts from artists such as Dean Martin & Gene Ammons, and set against the cinematic streets of New York. Turturro chats with The Jonathan Channel about his film's score and the inspiring "collision of sounds and music" that give NYC (or any city) it's pulse.

The conversation wanders from music to the importance of radio and naturally, Jonathan Schwartz. Turturro is a longtime fan and admits that one day he might like to, "play Jonathan Schwartz". Well now, that's something we'd love to see.