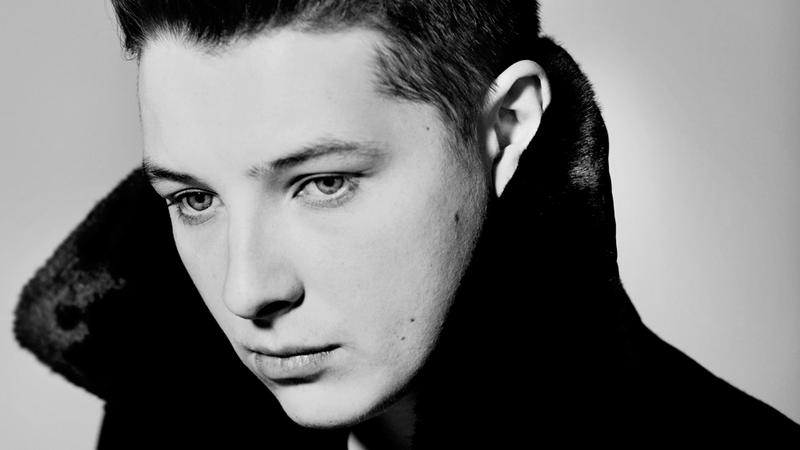 Yeah, I know the year is just over a week old. But John Newman's "Love Me Again" is poised to become a hit stateside. I heard the young British singer's song online back in December, and thought it might have been the best pure pop song I've heard since Adele's "Rolling In The Deep." 
So I wasn't too surprised to hear it coming over the speakers in the gym this week -- but the fact that they're on the song so fast is pretty remarkable.
Newman's voice belies his youth. It's full of depth and character; and the arrangement carries on a decades-old British tradition of cinematic, James Bond-style arrangements. There's a full-on orchestra adding a huge sound to the chorus, and a really neat piano break in the middle.
The song's music video ends abruptly with a final shot that strikes me as random and ridiculous, but watch it anyway; the dancers, who seem to be real people (as opposed to beautifully put-together actors), are pretty damn amazing. 
Newman's apparently done quite well back home, and the New York Times gave his album, Tribute, a glowing review earlier this week. There are several good songs on that record, but this single is the one that made it onto my iPod.