Soundcheck
John Németh: Channeling Vintage Memphis R&B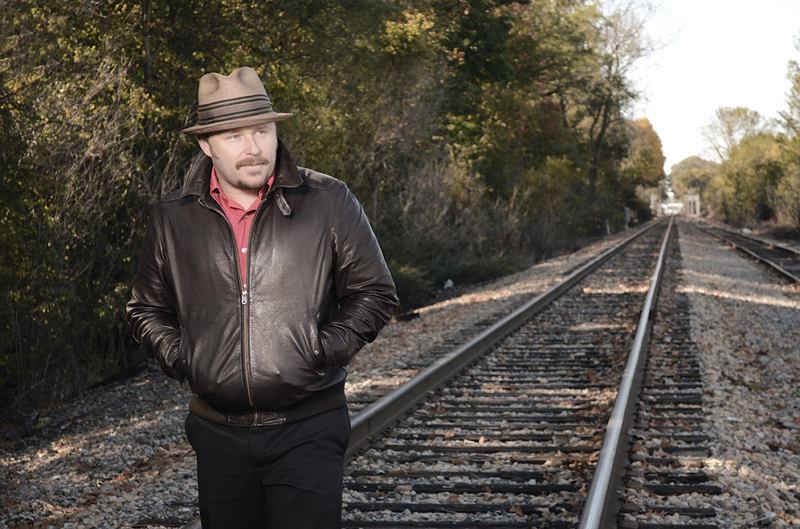 Singing earnest R&B melodies and blowing-out woeful harmonica licks, John Németh's sound could easily be mistaken for that of the classic Stax catalog. On the other hand, you would not guess that he was born and raised nearly 2000 miles west of Memphis, in Idaho, and to Hungarian parents. He first became hooked on old soul records in high school after he heard "When A Man Loves A Woman" on Percy Sledge's Greatest Hits.
"I was just listening to this stuff in the car," says Németh in conversation with Soundcheck guest host, Spinning On Air host David Garland. "We were driving around -- me and my friends. I had a 1964 Comet. My friend starts telling me, 'man, you sound like the guy on the records. You got a knack for this.' And I said, 'really?'"
Németh's latest album, Memphis Grease, channels that vintage Southern sound and with good reason: he's got some serious veterans backing him -- the Bo-Keys, a Memphis-based soul group lead by esteemed bassist and composer Scott Bomar. The seven-piece band also features the voice of Percy Wiggins, who cut a handful of hypnotic soul singles throughout the late 60's.
Hear John Németh and the Bo-Key's perform live in the Soundcheck studio.