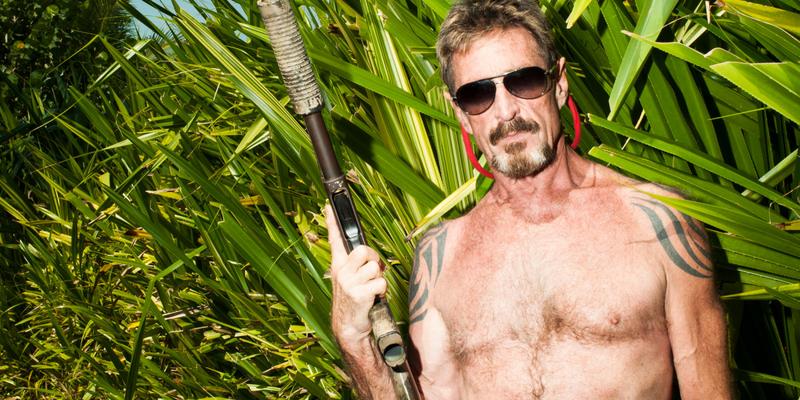 John McAfee made millions with his anti-virus software, then moved to the jungles of Belize in a compound set up like a modern-day "Heart of Darkness." After his neighbor was murdered in 2012, Belize police sought him for questioning and he fled the country. Director Nanette Burstein's documentary Gringo: The Dangerous Life of John McAfee investigates the unsolved murder and uncovers new allegations.
 — Thom Powers and Raphaela Neihausen
For more information, click here to visit the official film web site.