Soundcheck
John Lithgow's Plays Children's Music 'Right Next To The Zoo'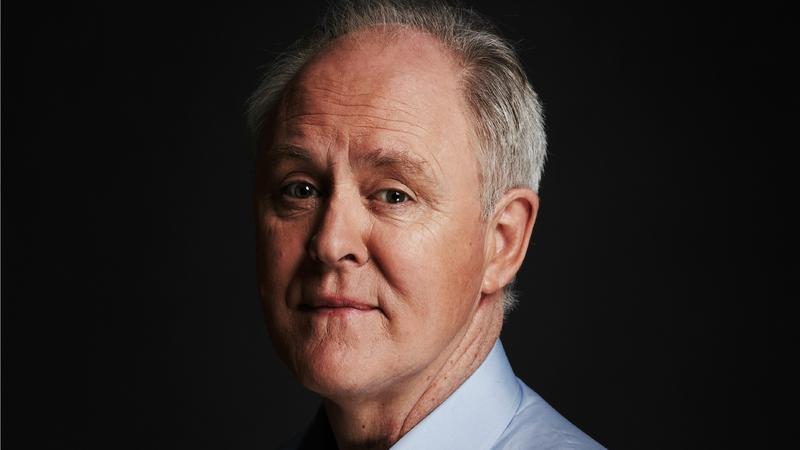 John Lithgow's acting career has included award-winning roles in the television show 3rd Rock from The Sun, the Broadway musical Sweet Smell Of Success, and even as a serial killer for a season in the Showtime series Dexter. But John Lithgow has another career: children's author. His latest book, Never Play Music Right Next To The Zoo, tells the story of a boy who goes to see an orchestra performance — and is joined by some unexpected musical guests. The book includes a recording of Lithgow singing the tale, backed by the virtuosic animals of his young protagonist's imagination.
John Lithgow discusses his new book and his long career in the Soundcheck studio.
Interview Highlights
John Lithgow, on whether he used his own children as a focus group for his books:
I certainly began entertaining kids when I had my own kids — my oldest is 41 years old, so I've been doing it a long time. But it started becoming a big deal when I became famous through 3rd Rock From The Sun and I got an opportunity to make albums and do Carnegie Hall concerts. By that time I was a terrible embarrassment to my kids.
On using his role as a serial killer on Dexter to play against what's expected of him:
Any time you get the chance to upend people's expectations, you can manipulate them in all sorts of ways. I had the same experience when I first did 3rd Rock, and nobody had seen me clown around like that. Nobody had seen me be funny. And just when they're completely accustomed to me being funny and domesticated, I play a hideous, terrifying serial killer, whose cover is being a very normal, almost inconspicuous man.
On playing against type as a preacher rallying against rock and roll in Footloose:
As a matter of fact, when we shot that film, it was me and Dianne Wiest and a whole bunch of young, early 20-year-olds, if not teenagers, in Provo, Utah, a fairly straight-laced town. And Diane and I were the wild ones! We almost got in some serious trouble there. I do remember there was a memo posted the morning after we all swam nude in the motel pool. They're still talking about it in Provo.