Soundcheck
John Lithgow's Bestial Orchestra; John Paul Keith Plays Live; 'Losers Take All'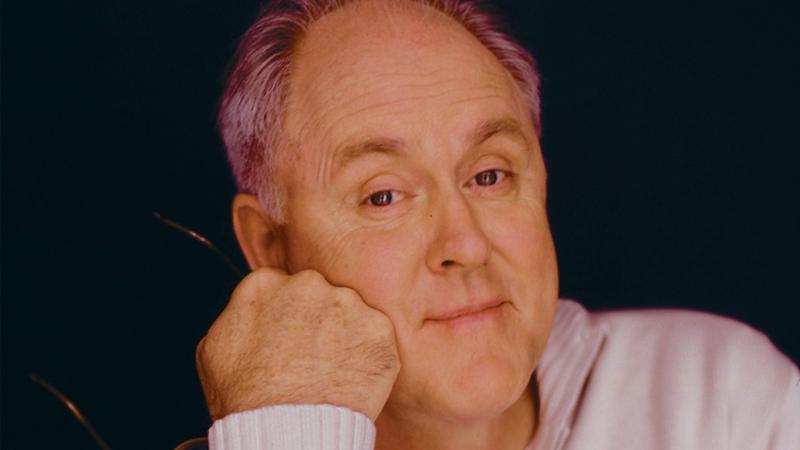 In this episode: John Lithgow portrayed a goofy alien on 3rd Rock From The Sun," provided the haughty voice for Shrek's Lord Farquaad and played a serial killer on the Showtime series Dexter. He also won a Tony Award for his role in in the musical adaptation of Sweet Smell Of Success. Lithgow talks about his latest project, a children's book and album called Never Play Music Right Next To The Zoo.
Plus: Roots rocker John Paul Keith casts the city of Memphis in a starring role for his new album, Memphis Circa 3 AM. He plays live.
And: The new comedy film Losers Take All explores the world of '80s punk through the eyes of a fictional band. Director Alex Steyermark joins John Paul Keith, who contributed music to the film, to talk about the movie.