The Takeaway
John Krasinski on Crafting Characters from Behind the Camera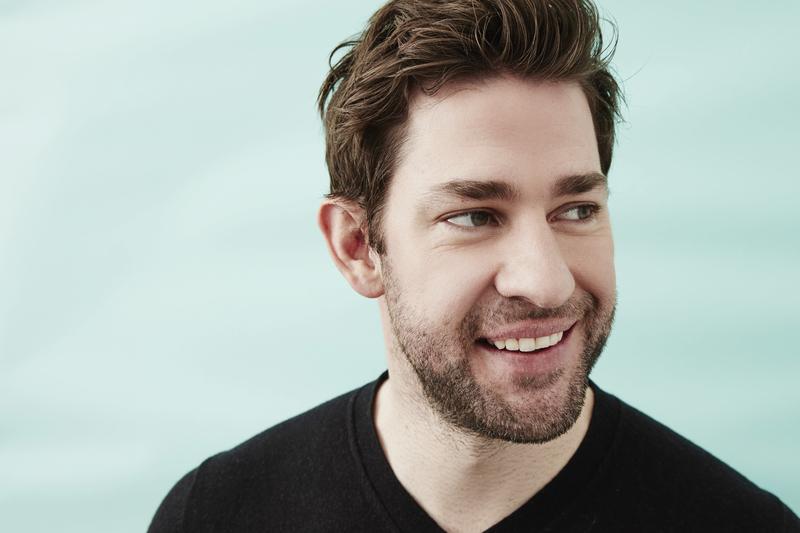 Click on the 'Listen' button above to hear this interview.
Actor John Krasinski has a knack for developing characters that seem real, just like someone you know. For nine seasons, he was "Jim Halpert," a tall, shaggy-haired salesman on the U.S. version of "The Office" whose sardonic disposition both charmed and annoyed his colleagues. Since then, he's starred in a slew of films, and has tried his hand at crafting those personas from behind the camera.
Krasinski gives directing another shot in a new feature length film, "The Hollars," where he plays "John Hollar," a struggling comic book artist in New York City who returns to small town middle America when news of his mother's tumor brings him home.
The cast, rounded out by Margo Martindale, Anna Kendrick, Richard Jenkins, Charlie Day, and Sharlto Copley, sweep Krasinski's character into a whirlwind of problems: A dysfunctional family, a high school rival, a restless ex-girlfriend, and a baby of his own on the way.
Here, Krasinski talks about what drew him to taking on the film, and the experience of directing a cast. Click on the 'Listen' button above to hear the full interview.