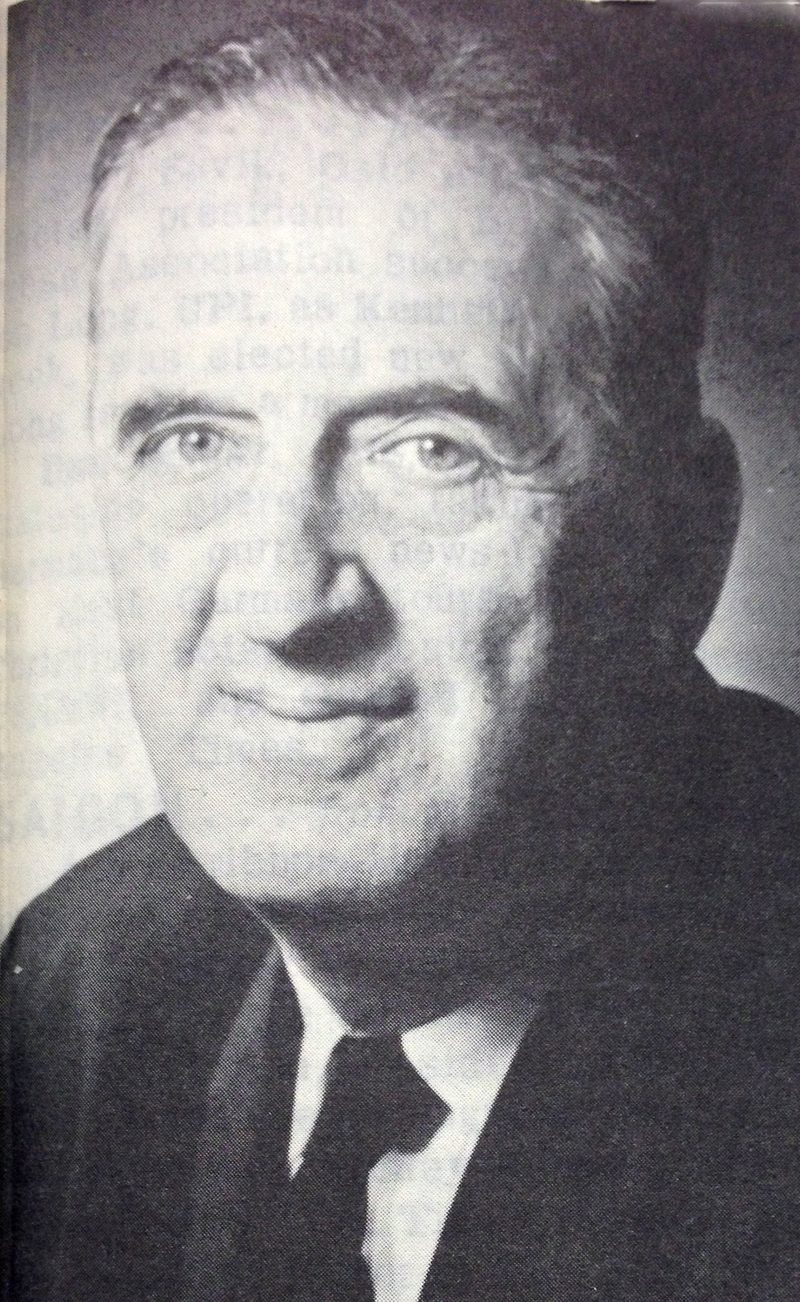 This episode is from the WNYC archives. It may contain language which is no longer politically or socially appropriate.
John Hoenberg, journalist, author and Columbia Graduate School of Journalism professor speaks. He discusses foreign correspondents and their place abroad. He notes that age does not restrict reporters from working as foreign correspondents. He discusses prize winners in the field.

He speaks of the American ignorance of communism in China. But notes that the flow of information between Asia and the United States is better today than it has been since World War II.

Hoenberg speaks of the difficulty in counting correspondents. Some are journalists, some are photographers, some, strictly speaking, are neither. The number of foreign correspondents in Asia, excluding the Middle East, was 91 prior to the Vietnam war. They were concentrated in Hong Kong and Tokyo when Hoenberg made his survey. There was flow in and out of Vietnam, but no real presence. Whole countries in Asia were unrepresented for weeks at a time.

He goes on to discuss the cost in lives of this war and of the past three wars in Asia. Hoenberg does not see a way of withdrawing from East, South East, and South Asia.

He believes that Latin America is being largely ignored by the press.

Questions and answers follow.
Audio courtesy of the NYC Municipal Archives WNYC Collection
WNYC archives id: 72241
Municipal archives id: T3093