Soundcheck
Conductor John Eliot Gardiner Explores The Musical World Of Bach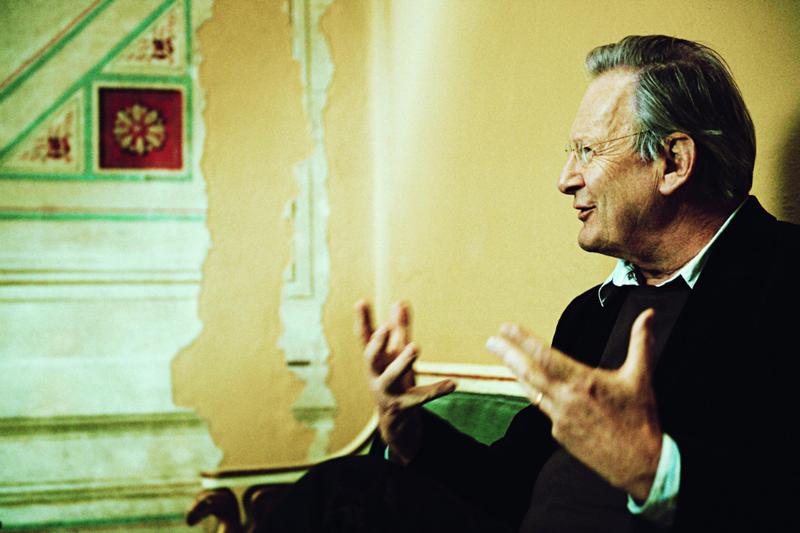 Renowned conductor Sir John Eliot Gardiner grew up in a home that boasted one of only two authentic portraits of Johann Sebastian Bach. Gardiner, who has conducted and founded several choirs and orcehestras, is now considered one of the most accomplished interpreters of Bach's work. And while Bach is a towering figure of Western culture, much of his life is still unknown.
But with his new book, Bach: Music In The Castle Of Heaven, Gardiner builds on existing Bach scholarship and examines Bach's personal life and musical compositions -- the cantatas, motets, passions and masses Bach composed, many which Gardiner has himself conducted.
In a conversation with Soundcheck host John Schaefer, Gardiner explains that Bach's mathematical precision has a beautiful counterpoint in the emotional intensity of his music.
"It's church music," he explains, "but it's not church-y music."
Bach borrowed the tempos and drama from opera of the time, and infused religious music with that same depth of emotion. And Gardiner says that's what ultimately makes it still relevant for listeners today.
"You have to get through the membrane of the theology and then you're into the uplands of extraordinary humanity."