Soundcheck
The Mountain Goats' John Darnielle's New Novel; A Music Guide To Victor Jara; Camera Obscura Plays Live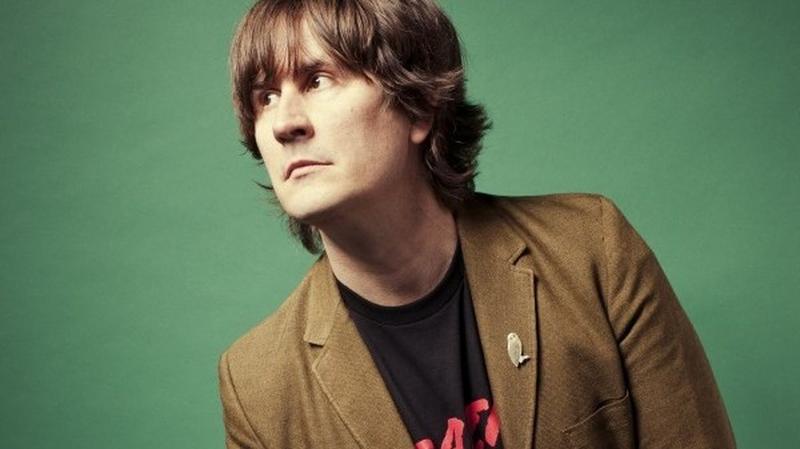 In this episode: John Darnielle is the mastermind behind the indie group The Mountain Goats, and has gained a reputation as one of rock's great storytellers. Lately, he's been working on a bigger canvas, his new novel, Wolf In White Van.
Then: Chilean folk singer and activist Victor Jara was a casualty of the violent U.S.-backed coup d'etat that brought Augusto Pinochet to power in 1973. He's recently been in the headlines as the Chilean government has charged three individuals with the singer's death. Singer Ani Cordero provides a short guide to Jara's life and work.
And: On the eve of the Scottish independence referendum, Soundcheck revisits a recent session with one of that country's great musical exports, Camera Obscura. The indie pop band performs songs off their latest record, Desire Lines, in the Soundcheck studio.