Soundcheck
John Carter Cash On Johnny's Lost Record; Hurray For The Riff Raff; Soundcheck Guide To Shoegaze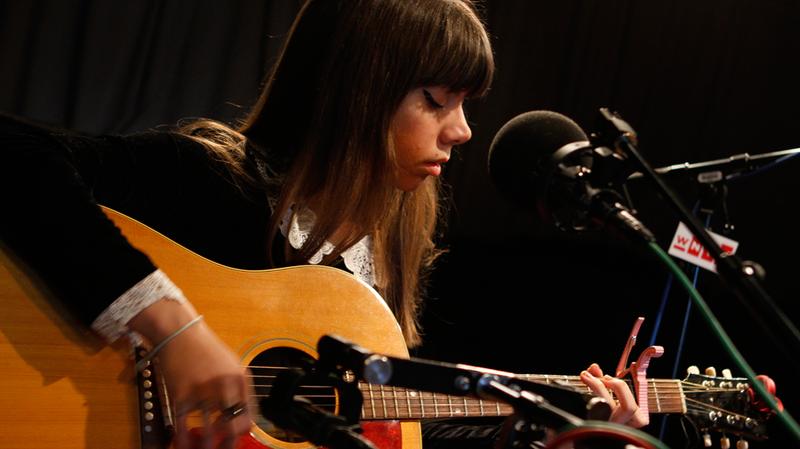 In this episode: John Carter Cash, the son of Johnny Cash and June Carter, talks about his father's "lost" record, Out Among The Stars. Recorded in the early '80s, it was shelved as Johnny Cash was in the process of being dropped from Columbia, but now it's finally seeing the light of day.
Then: Hurray For The Riff Raff is the country-folk project of Alynda Lee Segarra, a former freight train-hopper who left her home in the Bronx at 17 and made her way to New Orleans. She plays a stripped down set of new songs with fiddler Yosi Perlstein.
And: Soundcheck digs into the messy wall of noise and guitar distortion that is shoegaze, with a guide to must-hear bands, deep cuts, and music best left alone.
Watch Hurray for the Riff Raff perform in the Soundcheck Studio below:
This is an encore episode of Soundcheck.