Soundcheck
From Darkness to Light: Jóhann Jóhannsson & ACME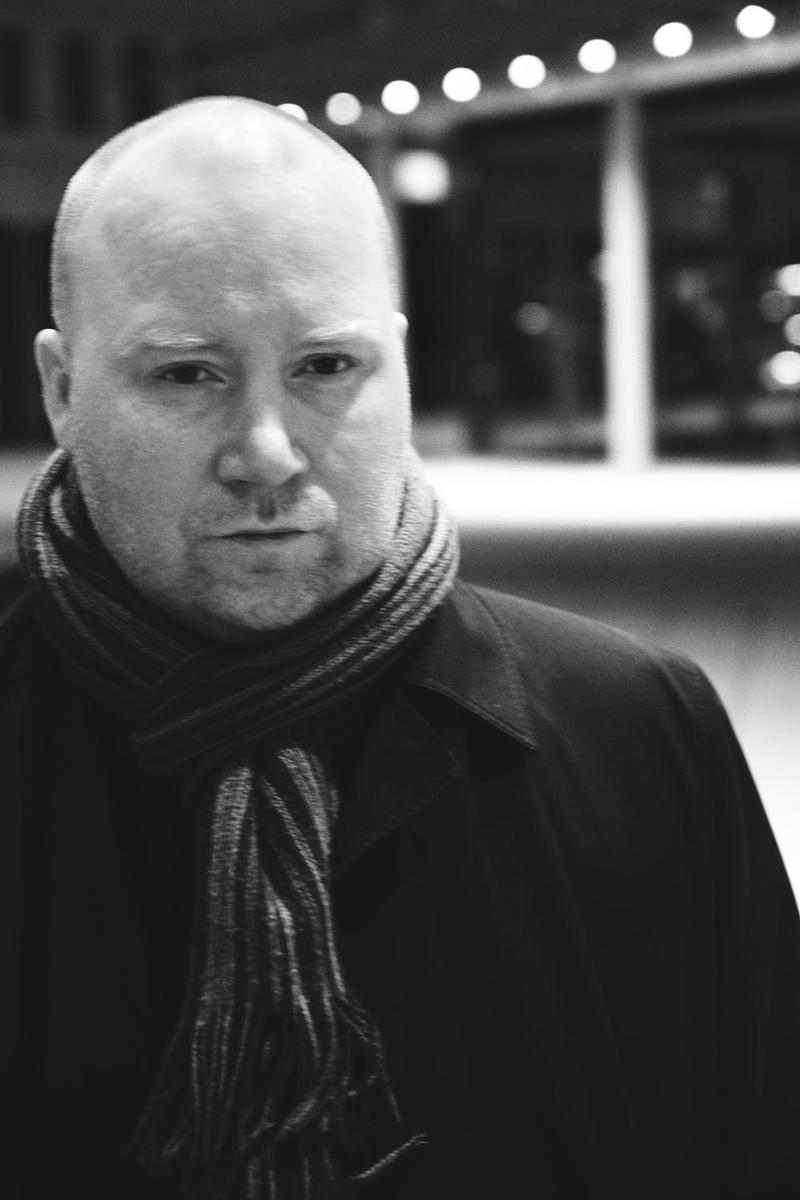 The Oscar-nominated Berlin-based Icelandic composer Jóhann Jóhannsson visits the studio with the new music group ACME. Jóhannsson has just released his first solo record in more 6 years (not a film score of some kind), which is called Orphée, and explores the nature of that ancient Greek myth. Orphée is "A story about death and rebirth, the elusive nature of creation and art and the ephemeral nature of memory. It's an album about change, love and art – a reflection of our relationships."
The music ranges from chamber experimental to the elegiac and dreamy to choral music on the "Orphic Hymn," by Paul Hillier's Theatre of Voices. Jóhannsson just finished a string of North American tour dates with ACME, and heads to Europe in December.  
Set List: 
"Song for Europa / A Deal with Chaos suite
"A Sparrow Alighted Upon our Shoulder / Flight From the City"