Soundcheck
Joe Boyd On Nick Drake; Beth Orton Plays Live; That Wasn't A Hit?!?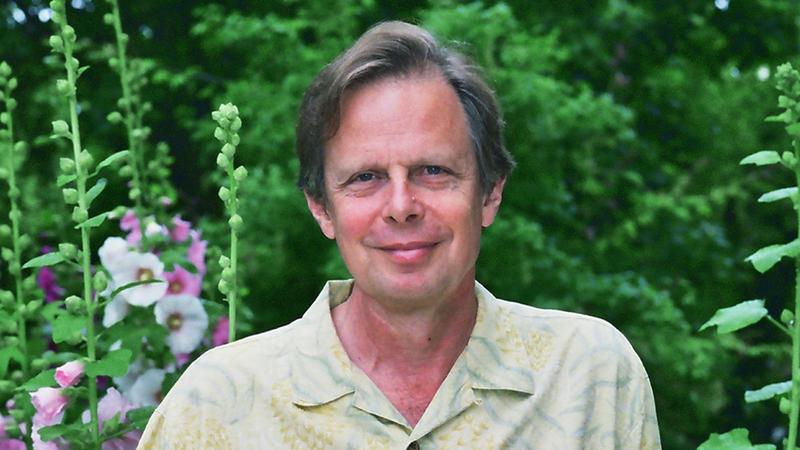 With John Schaefer on vacation this week, Soundcheck is turning to special guests to fill the host chair and revisiting some of our favorite interviews and studio performances.
First: More than 40 years ago the record producer Joe Boyd helped turn the songs of the late English musician Nick Drake into musical masterpieces. Boyd reflects on that music and talks about his tribute album to the songwriter, Way To Blue: The Songs of Nick Drake.
Then: Beth Orton made her name in the '90s by setting her folk songs to electronics and beats, creating the genre eventually dubbed "folktronica." Hear her along with husband Sam Amidon, and pianist Thomas "Doveman" Bartlett play songs off of her latest record, Sugaring Season.
Pop charts analyst Chris Molanphy turns the tables on our occasional series about surprising hits, That Was a Hit?!?, by sharing a now-ubiquitous pop song that flopped when it was first released, Squeeze's song "Tempted."