Big Real Estate Jittery Over Future of Terrorism Insurance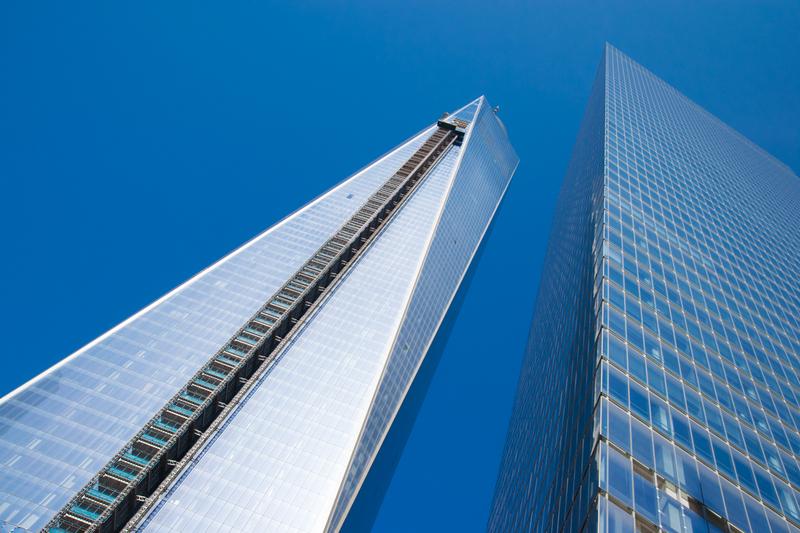 Many commercial building owners and developers are worried about the future of a little-known federal insurance program it considers indispensable. The 12 year-old Terrorism Risk Insurance Act, or TRIA, is up for renewal, but that's become more complicated after the primary election defeat of House Majority Leader Eric Cantor.
"We would not be able to build or refinance our buildings without it. Because banks insist on having insurance for all risks," said Douglas Durst, Chairman of the Durst Organization, whose properties include One World Trade Center, Bank of America Tower, and the Condé Nast Building.
The act provides a guarantee that if a policyholder has private terrorism insurance, and damage from an attack exceeds $100 million dollars, the federal government will step in to cover most of the liability and damages above that point.
Over the last few months, Durst and other members of New York real estate establishment, have been concerned that TRIA – passed in the aftermath of 9/11, to calm a spooked insurance industry – may be in trouble.
For months, conservative Republicans have been saying it's time to pare back TRIA.
Then, House Majority leader Eric Cantor was defeated in his primary race for re-election.
Behind the scenes, Cantor had reached out to building owners, even recently visiting the Real Estate Board of New York offices in Manhattan. 
"There is no question Eric Cantor was helpful," said Steven Spinola, REBNY's president.
Without the support of Cantor who worked in real estate development prior to serving in Congress, Spinola is now watching the Republican leadership shuffle closely, and looking out for new allies on the Hill.
This week, Rep. Randy Neugebauer (R-TX) introduced a bill that would raise the threshold for federal government assistance from damage from bomb or plane attacks to $500 million.