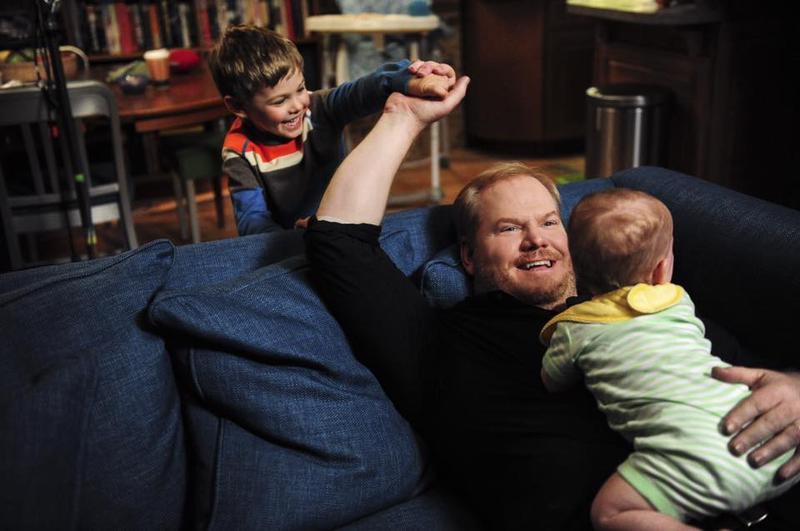 The food-obsessed comic discusses eating with his five children, navigating birthday parties and buffets, his dad's steaks, and when it's OK to lie to your kids. Plus he explains why he's the Jean-Claude Van Damme of eating on television.
Please subscribe to this podcast in iTunes so you never miss an episode!
Follow Dan on Twitter and Instagram @TheSporkful and at Facebook.com/Sporkful.