Soundcheck
Jill Sobule Plays In Studio; The Science And Sound Of Language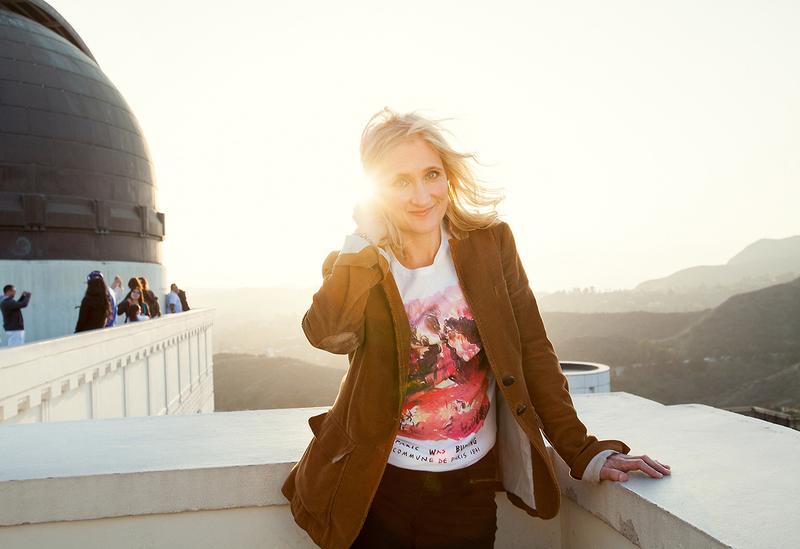 Singer-songwriter Jill Sobule enlisted famous authors to write lyrics about a second-hand charm bracelet she received as a gift. Jonathan Lethem, Sam Lipsyte, James Marcus, David Hajdu, Mary Jo Salter, and others obliged. Sobule plays a few of the songs live, and Marcus and Hajdu join in for a conversation about the project.
When Lydia Denworth discovered that her two-year-old son had already experienced extreme hearing loss, she began to wonder how sound shapes our earliest perceptions of the world. She talks about her search for answers, and her book I Can Hear You Whisper: An Intimate Journey through the Science of Sound and Language.
This encore episode of Soundcheck originally aired on June 2, 2014.