The Jews Who Wrote Christmas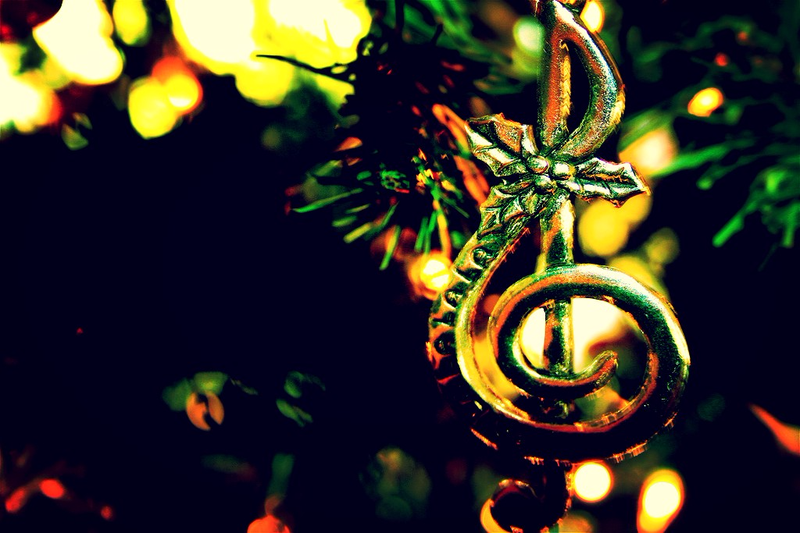 The Jonathan Channel is counting down Christmas hits written by Jewish songwriters. These chosen people found a way to perfect and package the universal truths of the holiday season and in the process created a eternal catalog of beloved songs that allow Jew, Gentile and all in between get into the holiday spirit of sharing caring and joy to the world. Julian Fleisher of The Naked American Songbook, counts down his top ten on The Jonathan Channel Stream.
Tuesday, December 27th at 7pm and Thursday, December 29th at 10pm ET.