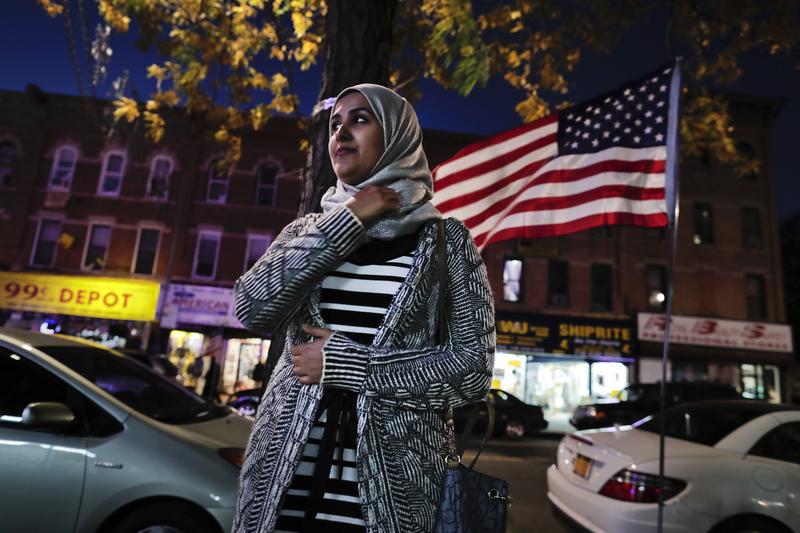 In the immediate aftermath of 9/11 the Bush administration implemented the National Security Entry-Exit Registration System. The program ran from 2002 to 2011 and under it certain "foreign citizens and nationals" within the United States had to go to immigration offices for fingerprinting, photos, interviews and participate in periodic check ins. The program applied to people on non immigrant visas, men over the age of 16 and those from countries that the Bush administration defined as "havens for terrorists." 24 of the 25 countries on the list were majority-Muslim countries and inevitably Muslims were targeted as a result. The program was stopped in 2011, but Donald Trump may bring back something similar.

Hate crimes against Muslims spiked last year to their highest level in more than a decade, while recent cabinet appointment Steve Bannon has said on tape that he doesn't want his kids to going to school with Jews.
Rabbi David Fox Sandmel, the Anti-Defamation League's director of interreligious engagement and Mehnaz Afridi, Director of the Religious Studies, Holocaust, Genocide & Interfaith Education Center at Manhattan College, discuss the historical context of Trump's rhetoric its affect  on Jews and Muslims.