For Jewish Pastries, Head to Harlem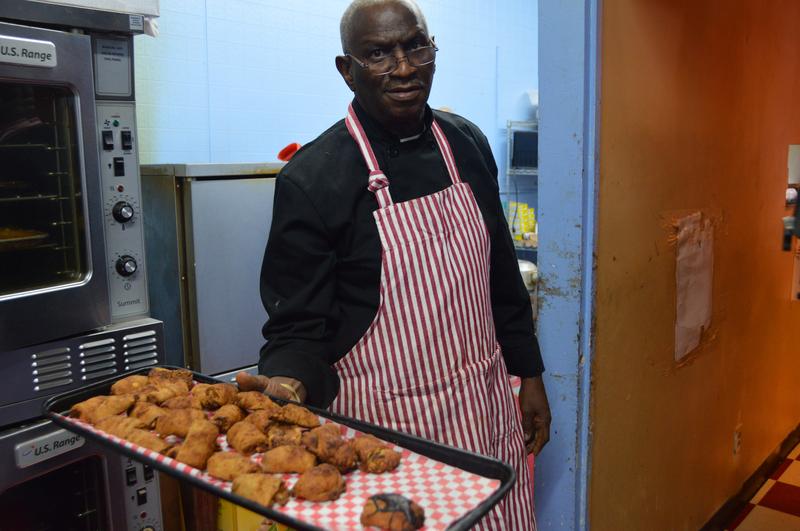 Mondays are usually slow at Lee Lee's Baked Goods, but people still trickled in to buy a bag or two of the bakery's main draw: rugelach.
Owner Alvin Lee Smalls, 75, knew nothing about the Jewish pastry until finding a recipe for it in the newspaper almost six decades ago.
"I'd never heard about no rugelach," the South Carolina native, who goes by Mr. Lee, said. 
When Lee Lee's opened in 2001, it was surrounded by empty lots and its main customers came from a methadone clinic across the street. "They were a pain but they kept me going," Mr. Lee said.
Now, the clinic has closed and the corner of 118th street and Frederick Douglas Boulevard is filling up with luxury apartment buildings, coffee shops and patisseries. Like many of the older businesses in the neighborhood, Lee Lee's has gone through its ups and downs.
"I went though some hard times in business," he said. "You work for nothing, but you can still jiggle some money to do things you like."
Mr. Lee moved to New York in 1962 and got a job peeling onions at New York Hospital. There was a bakery there and the staff let him help out in the kitchen — he's been baking ever since.
"Yeah, I'm gonna retire. That's what I've done my whole life, bake," Mr. Lee said. "Never a dull moment though."