Jeter, Who? Why More New Yorkers Are Now Mets Fans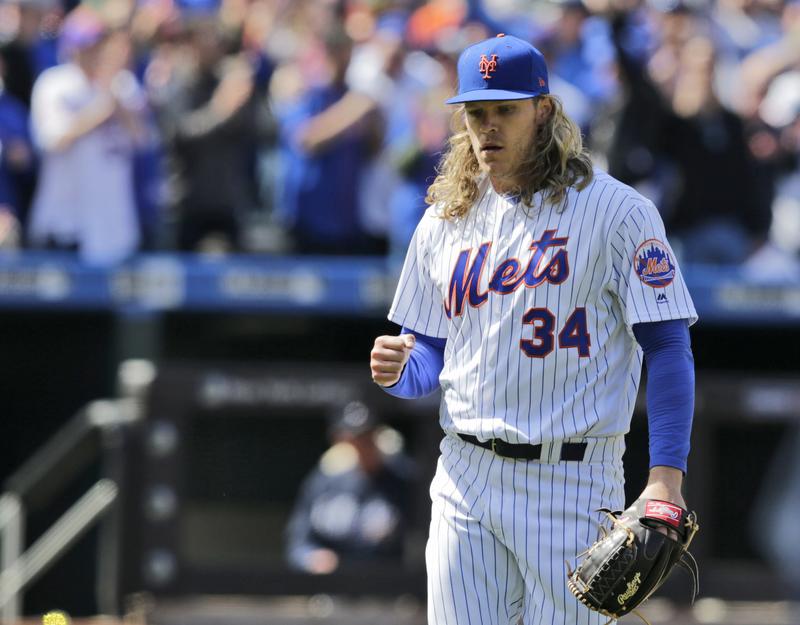 For the first time since 1998, a Quinnipiac Poll found that more New York City fans would root for the Mets over the Yankees in a Subway Series. To find out what's behind the shift, Morning Edition's Richard Hake spoke with Harry Enten, a senior writer at FiveThirtyEight.com.
"Wins and losses are a big part of it," Enten said. In recent years, the Mets have just been better.
The other reason, he said, is that many younger fans never got to see the Yankees in their prime: "The Derek Jeter Yankees. The Darryl Strawberry Yankees. The Paul O'Neill Yankees. They have no real memory of that."