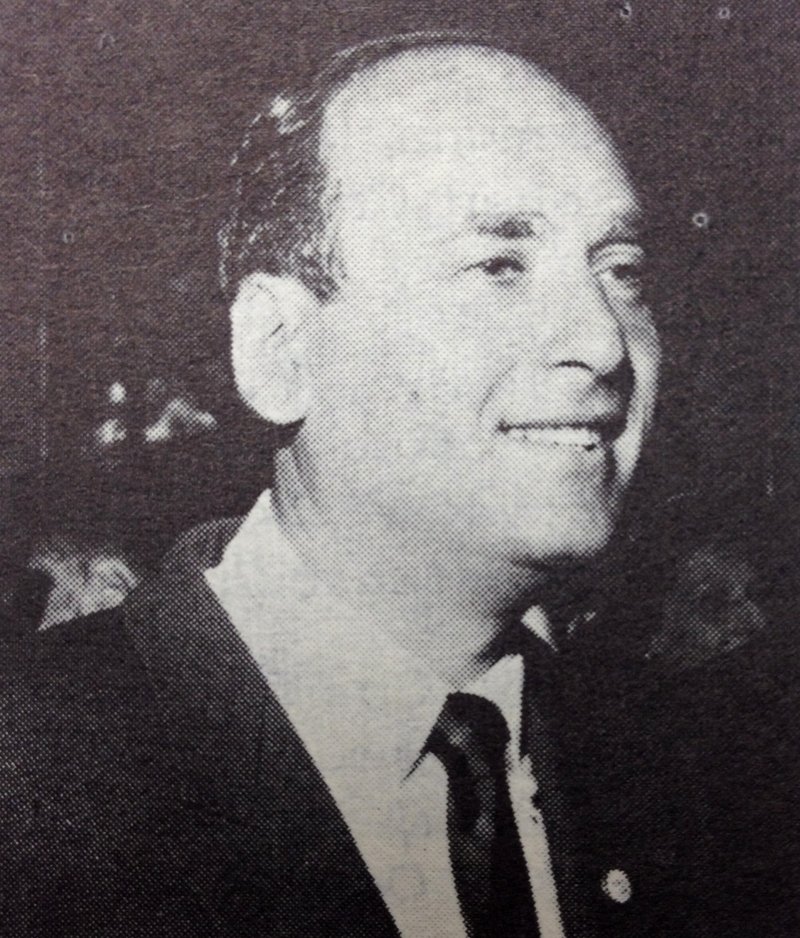 This episode is from the WNYC archives. It may contain language which is no longer politically or socially appropriate.
From card catalog: Jess Gorkin, Editor of Parade Magazine, reports on "Work a Day for JFK" (a fund-raising campaign for the Kennedy library). He reads letters from children who contributed to the library in response to his letter to American youth in Parade.

McGurn introduces Gorkin and his work with Parade magazine. Gorkin reads a letter he wrote and published in Parade about the project, then reads letters from children who participated.

Q&A: Mrs. Kennedy will answer all the letters. Does Parade ever get "crank" mail? A write-in from the John Birch society. Discusses the Presidential Library Act, how they come up with their ideas.
Audio courtesy of the NYC Municipal Archives WNYC Collection
WNYC archives id: 70589
Municipal archives id: T1488