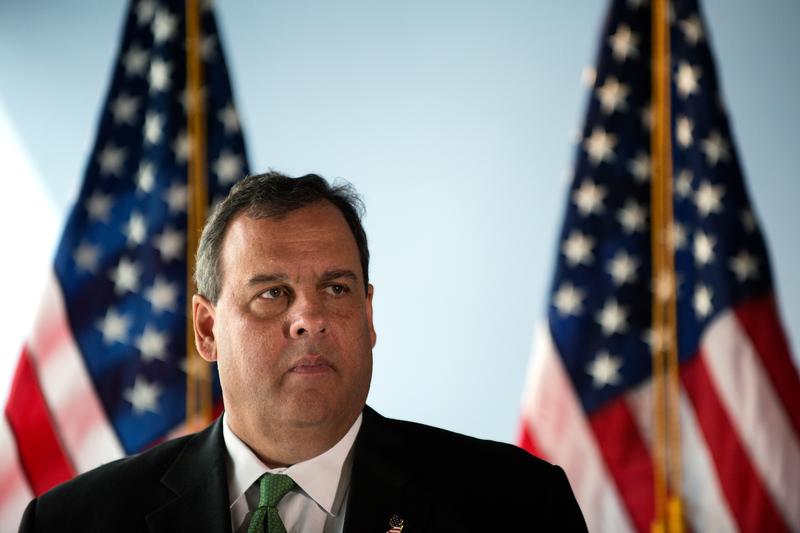 This week, the New Jersey State Senate approved two measures designed to push back against a settlement Governor Chris Christie recently proposed to make with Exxon.
The state had fought for nearly $9 billion in damages for against Exxon for environmental infractions dating back to 2004, but Gov. Christie's proposed settlement would have been for just $225 million—a deal that local lawmakers say stinks. 
"I had a hard time living with the smell coming out of the petrochemical companies and Exxon when I lived in Bayonne years ago," New Jersey State Senator Ray Lesniak told CBS radio. "But this smells worse."
One resolution passed by the state Senate calls the settlement "inappropriate, improper, and inadequate" and urges a judge to reject it. The other prevents Gov. Christie from directing money from environmental settlements into the state's general coffers. 
Weighing in on the plan is Bob Hennelly, the political analyst for WBGO in Newark. He's also a regular contributor to Salon and City and State.