Jersey City Passes Its Own Sick Leave Bill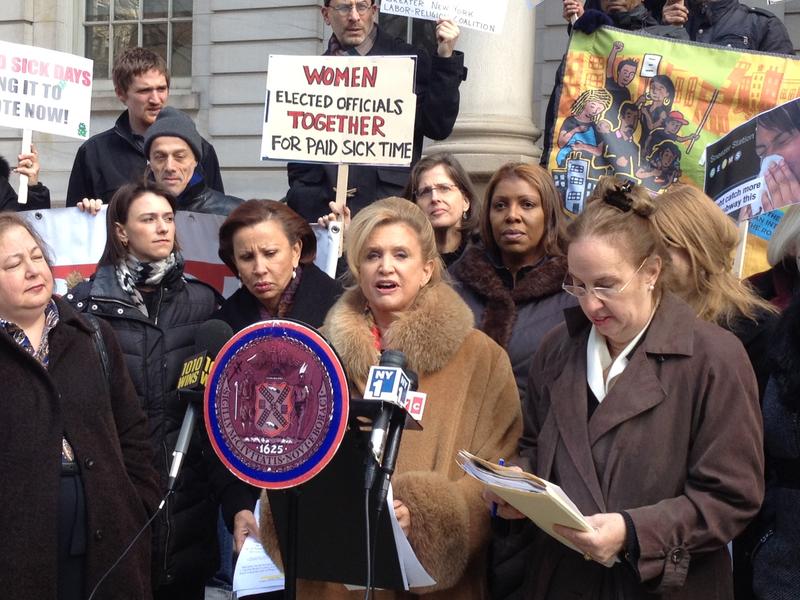 Jersey City has passed a bill requiring businesses with 10 or more employees to offer paid sick leave.
Once Mayor Steven Fulop signs the bill, Jersey City will become the first city in the Garden State — and the sixth in the country — to guarantee workers paid sick days.
The New York City Council approved a bill earlier this year that will require businesses with 20 or more employees to offer paid up to five sick days beginning next April.
Fulop, who supports the bill, says workers should not have to choose between missing a day of work and their health.
"This is a women's issue, it's a minority family issue, it's a human dignity issue," Fulop said on WNYC's Brian Lehrer Show Thursday, the day after the bill passed the Jersey City Council. "There are a lot of reasons why this kind of thing makes sense."
Some business groups, however, say they're concerned about increased costs.
For the full interview, go to the Brian Lehrer Show post.