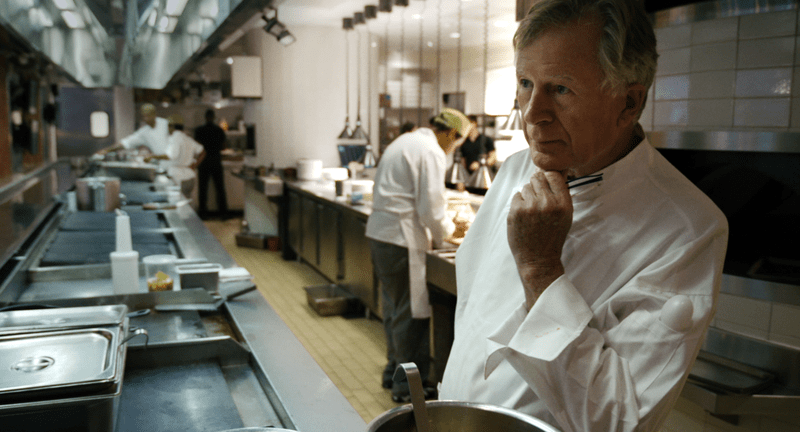 Anthony Bourdain joins us to discuss the documentary, "Jeremiah Tower: The Last Magnificent," along with its director Lydia Tenaglia and the subject of the documentary, Jeremiah Tower. Executive produced by Bourdain, the film tells the story of the James Beard Award-winning chef Jeremiah Tower. Tower revolutionized and then disappeared from the industry. He would make a surprising return to cooking almost two decades later. The documentary features interviews with likes of Mario Batali, Martha Stewart and Wolfgang Puck.
 "Jeremiah Tower: The Last Magnificent" opens on April 21 at Landmark Sunshine Cinema (143 E Houston St.)
The Leonard Lopate Show needs your help! We're conducting an anonymous 5-minute survey to learn a bit about you and the podcasts you love. You can find it at wnyc.podcastingsurvey.com.  We would really appreciate your help - knowing more about you helps us put together more of the shows you enjoy.
Thank you from all of us at The Leonard Lopate Show!