Soundcheck
Jenny Lewis Plays Live; The Spirit Of 1976; Brazilian Soccer Songs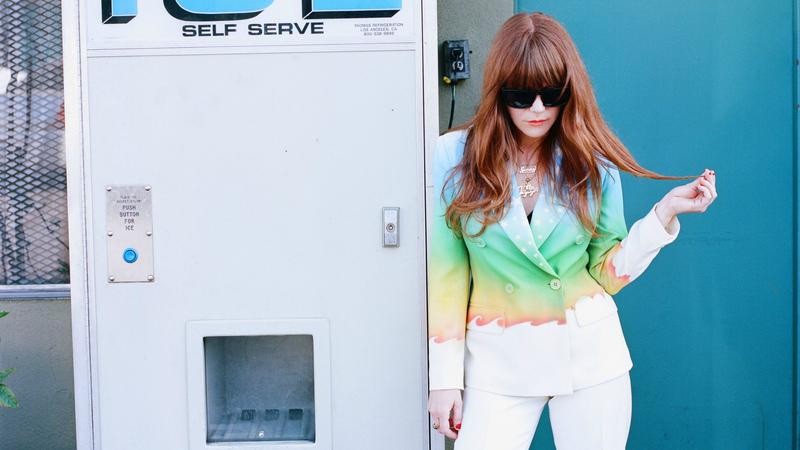 In this episode: Singer-songwriter Jenny Lewis rose to prominence as the vocalist for the guitar pop band Rilo Kiley. Her latest solo album, The Voyager, was six years in the making, and features production work from Beck and Ryan Adams, among others. Hear Lewis and her band play a few new songs and an old classic, live in the Soundcheck studio.
Plus: Host John Schaefer shares a couple of Brazilian songs written specifically about soccer, a.k.a. "the beautiful game," as part of our lead-up to the 2014 World Cup in Brazil.  
And: Veteran music journalist David Browne recently released an e-book detailing why 1976 was "the year the counter-culture became the culture." Featuring appearances by Steve Jobs, Jimmy Carter, Rocky, Saturday Night Live, and Boston (the band), Browne argues that it was a watershed year in music history.