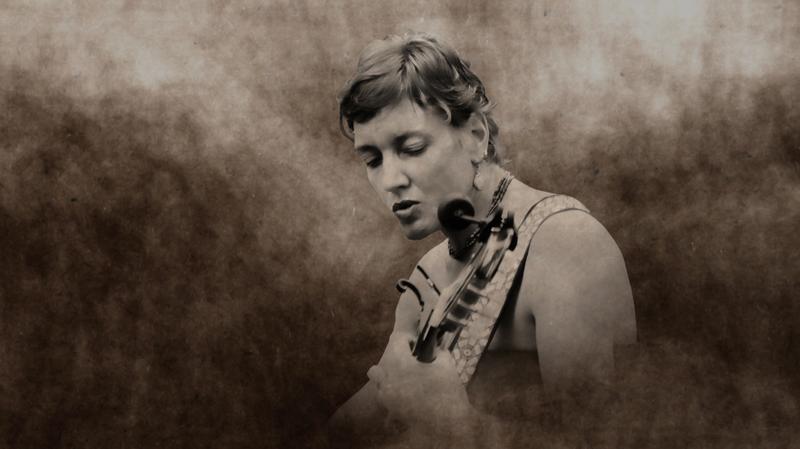 Jen Chapin's new music video for her song "Gospel" simply could not debut on a more appropriate day. 
Created by New York City artists K8 Howley and Jak Ritger, the video is a lovely blend of the handmade and the digital, and incorporates evening news footage. And it makes it clear that the singer-songwriter draws a line between the non-violent civil rights movement of the 1960s and the recent "Black Lives Matter" protests -- and perhaps with the Occupy Wall Street and environmental movement as well. "Gospel" features a cameo by the late civil rights activist and Martin Luther King speechwriter Vincent Harding, but neither the song nor the video needs to belabor the connection.
Like a demonstration that picks up protesters as it goes, "Gospel" -- from her recent record Reckoning -- marches along on a sturdy drumbeat, with instrumental accompaniment that builds with each verse.
And like her father, the songwriter and activist Harry Chapin, Jen has found a way to use simple language to convey something of depth and complexity. So as the song ends, with a chorus gently repeating "It's gonna take a long time, but we're not going away," it's hard not to think of Martin Luther King, Jr.'s extraordinary statement of determination and hope: "The moral arc of the universe is long. But it bends towards justice."