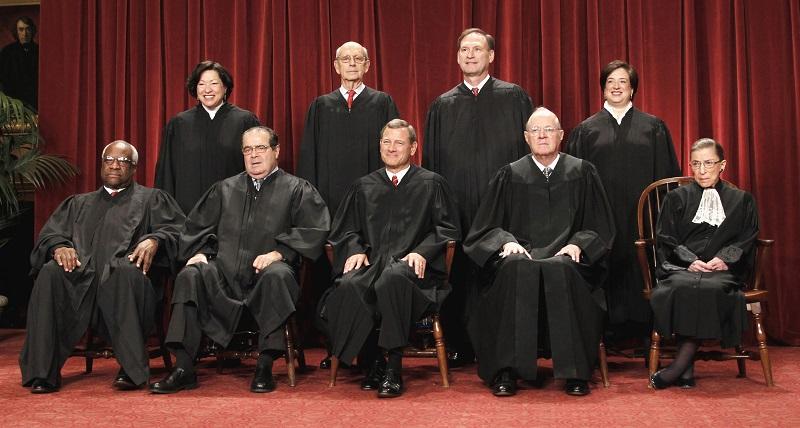 New Yorker staff writer, author and senior legal analyst at CNN Jeffrey Toobin explores the fate of the Supreme Court after the death of Justice Antonin Scalia, and looks at how the outcome of this year's Presidential race will likely transform the court in his latest article for the magazine called, "In the Balance" (online: "The Supreme Court After Scalia"). Toobin suggests that if Hillary Clinton is elected, it will likely usher in the first liberal majority of Justices since Nixon's presidency.
Events: Jeffrey Toobin will be speaking about the Supreme Court in the Post-Obama Era at The New Yorker Festival on Saturday, October 8, at 10 a.m. at the Acura at SIR Stage37 (508 West 37th Street).
He will also be signing books at McNally Jackson Books (52 Prince Street, b/w Lafayette & Mulberry), on Sunday, October 9th, at 12 p.m.