Studio 360
In a Remote Corner of Florida, an Apocalypse Blooms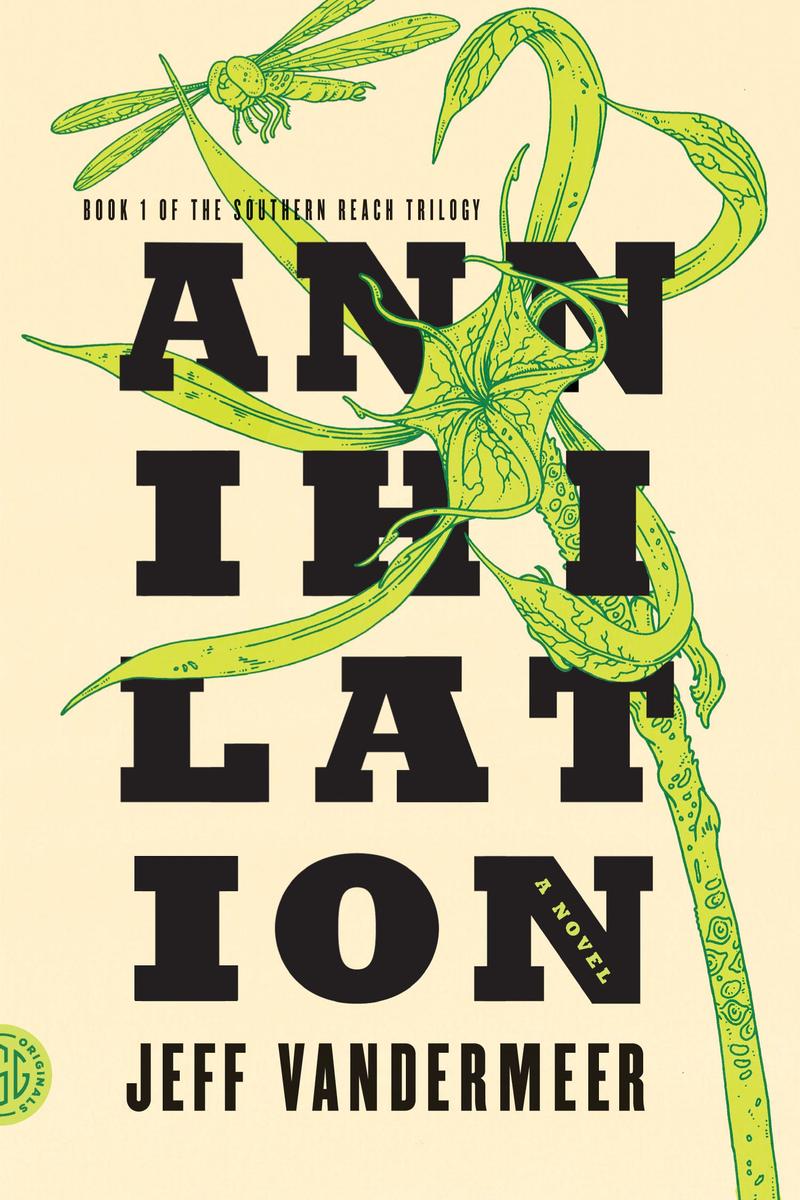 Jeff VanderMeer is a science-fiction author for readers who don't typically flock to the genre. The Floridian borrows from fantasy, horror, and weird fiction to create eerily familiar landscapes in his new Southern Reach Trilogy. Beginning with Annihilation, published earlier this year, the books chronicle the investigation of a supernatural element that has invaded a stretch of coastline known as Area X.
The idea for the books appeared to VanderMeer in a dream. "I was walking down this tunnel into the earth," he tells Kurt Andersen, "seeing these letters on the wall or words that were written in some kind of living material." To describe that mysterious substance, VanderMeer drew on the Florida wilderness. "I'm kind of an amateur biologist in a way," he says. "You find out facts and information that just kind of blows your mind as to the diversity, complexity, and beauty of the world that we have around us that we maybe sometimes don't recognize."
Annihilation's abrupt ending leaves a lot of loose ends. Authority, the second book in the trilogy, will come out in May; it's set just outside the border of Area X, in the offices of the Southern Reach, a clandestine government agency beleaguered by paranoia and turf wars. None of the characters may ever understand what lies behind Area X. "I like to leave some ambiguity in things," VanderMeer says. "Just as in life, we don't ever find out everything." The trilogy's third book is due later this year, and then, perhaps, the mysteries will be revealed.  
Music Playlist
Lost River

Artist: Murder By Death

Album: Bitter Drink, Bitter Moon

Label: Bloodshot Records

Shootout Partials Approach. Wyte's Transformation. Finch's Account. Battle Charge

Artist: Murder By Death

Album: Finch

Label: MSI:SUBUR

Grey Clouds

Artist: Three Mile Pilot

Album: Planets / Grey Clouds

Label: Temporary Residence Ltd.