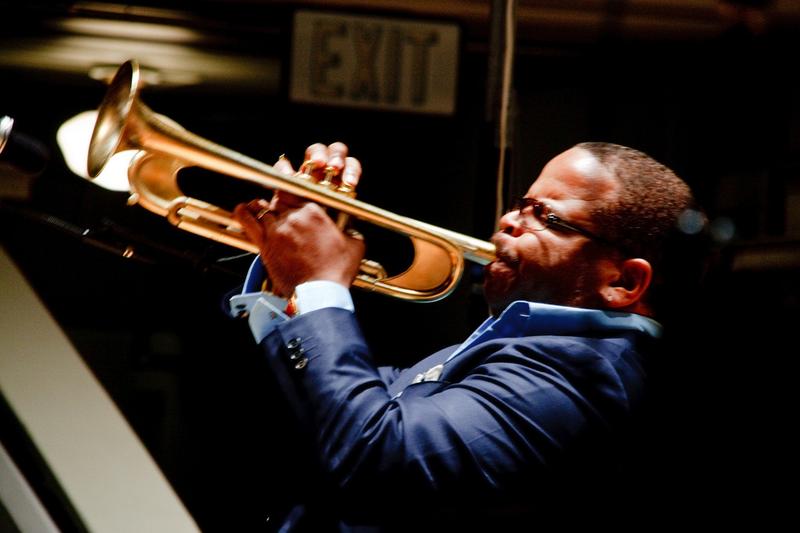 NYC's annual free concert series, SummerStage, has branched out from its usual location into Central Park and into all five boroughs this year.
Terence Blanchard, trumpeter and composer, and Executive Artistic Director of City Parks Foundation/SummerStage Erika Elliott, discuss the theme of jazz for the series this year, and how closely the genre is aligned with the city and with the social conscious of the country.
"We're at a point where we all need a lot of healing," said Blanchard. "We can't see it that way because of the political divide."
→ See Terence Blanchard perform "Breathless," a tribute to Eric Garner, tomorrow in Staten Island.