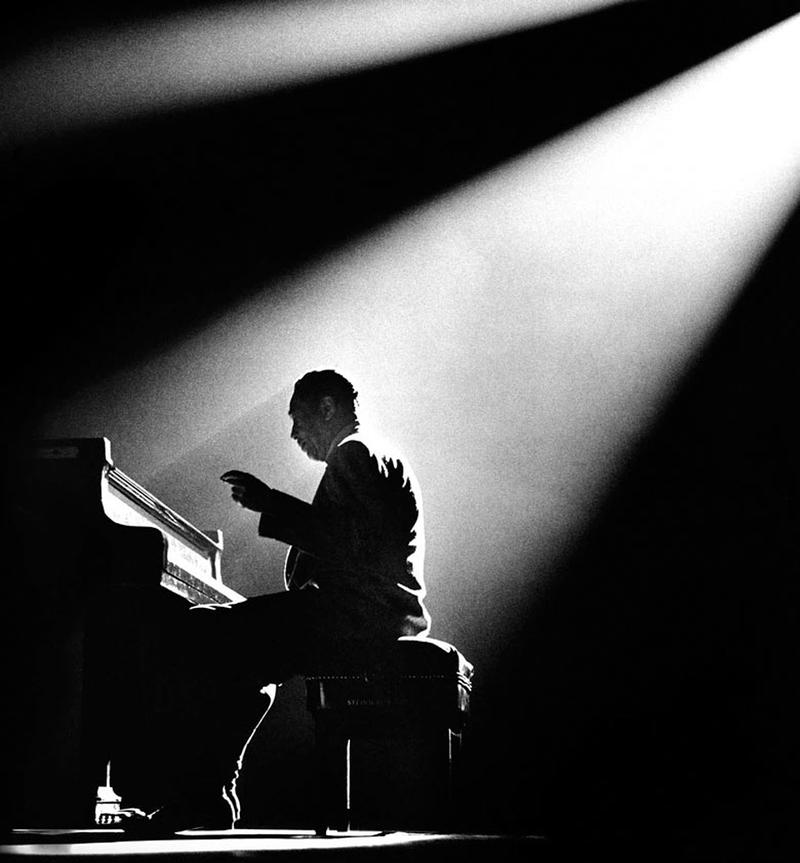 In this archival edition of Fishko Files: insights into photographing jazz musicians from two late, great jazz photographers, Herman Leonard and Roy DeCarava, both interviewed by WNYC's Sara Fishko toward the end of their lives. (Produced in 2008)
Opening Friday, September 23 at Metrograph Cinema is a new documentary directed by Sara Fishko, The Jazz Loft According to W. Eugene Smith. A film about jazz, photography, New York...and the struggle to lead a creative life. 
For more information, visit wnyc.org/jazzloftthemovie/.
WNYC Production Credits
Executive Producer: Sara Fishko
Assistant Producer: Olivia Briley
Mix Engineer: Wayne Shulmister
Managing Editor, WNYC News: Karen Frillmann