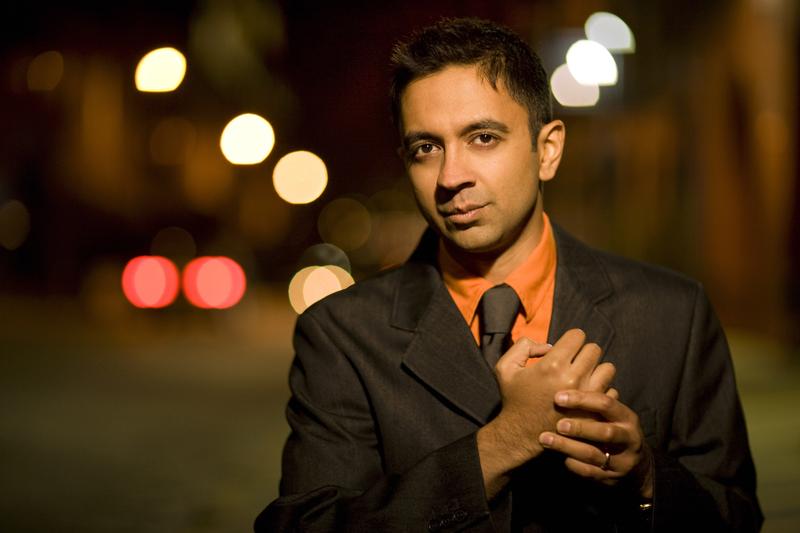 This Veterans Day we're listening—we're listening to veterans share their stories of war and returning home. We're hearing the advice they wished they were given, they advice they're receiving and the words of wisdom they're passing on to other vets.
Musician Vijay Iyer is very good as listening. Iyer is an acclaimed jazz pianist and composer and one of this year's recipients of a MacArthur Genius Grant.
He has a new album out with poet/performer Mike Ladd called "Holding it Down: The Veterans' Dream Project." "Holding it Down" features songs, poetry, and rap by American veterans of color, and it connects his heavily improvised, multi-genre music to post-9/11 American life.
Vijay Iyer joins The Takeaway to discuss how he is giving a voice to the men and women who served in Iraq and Afghanistan.
Take a listen to some of the tracks from "Holding it Down" below.