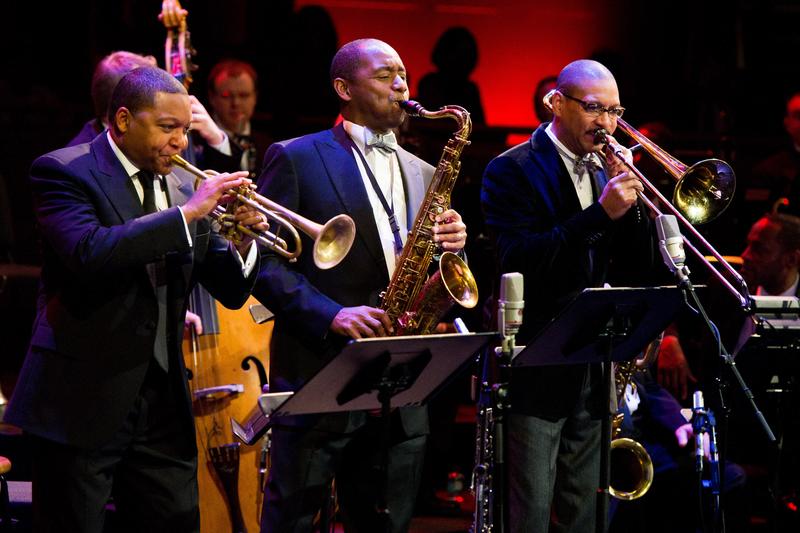 The National Endowment for the Arts has honored exceptional jazz figures with the Jazz Masters Fellowship for the past 35 years. Despite threats to the NEA's funding, the NEA has announced the next round of Masters for 2018. For this archival Fishko Files, WNYC's Sara Fishko listened in on a group of recently minted Jazz Masters as they reflected on their careers, and on jazz itself. (Produced in 2011)
*The 2018 NEA Jazz Masters are Joanne Brackeen, Pat Metheny, Dianne Reeves, and Todd Barkan. For more information, visit https://www.arts.gov/.
Note: Distinguished record executive and producer Orrin Keepnews (1923-2015) has died since this episode originally aired.
WNYC Production Credits
Executive Producer: Sara Fishko
Assistant Producer: Olivia Briley
Mix Engineer: Wayne Shulmister
Managing Editor, WNYC News: Karen Frillmann