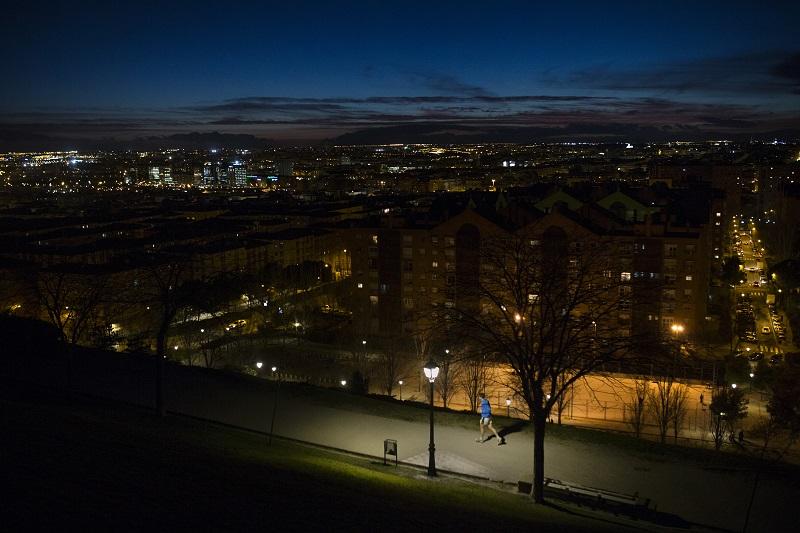 Bestselling novelist Javier Marías, recipient of the International IMPAC Dublin Literary Award and the Prix Femina Étranger, joins us to discuss his new book, Thus Bad Begins. Set in Madrid, in 1980, the plot follows university student Juan de Vere who takes a job as an assistant to Eduardo Muriel, an eccentric, once-successful film director. Juan becomes entangled in the lives, loyalties and betrayals of Muriel, his wife, Beatriz, and their mysterious family friend, Dr. Jorge Van Vechten.
Events: Javier Marias will be at the New York Public Library on Monday, November 7th as one of this year's "Library Lions" honorees. 
On Wednesday, November 9th at 7:30 pm he'll be speaking and signing books at a Brooklyn Public Library event with Community Bookstore, in conversation with Andy Tepper. (Dweck Auditorium, 10 Grand Army Plaza). 
On Friday, November 11th at 8 p.m., he'll be at the 92nd Street Y in conversation with Garth Risk Hallberg (Kaufmann Hall, 1395 Lexington Avenue at 92nd St.)